Techno guru: "Legalise soft drugs"
Peter Decuypere, the founder of the I Love Techno rave, has written an open letter in which he calls for the legalisation of soft drugs. Mr Decuypere intervenes in the debate after police made massive seizures of drugs at the Dour music festival in Wallonia.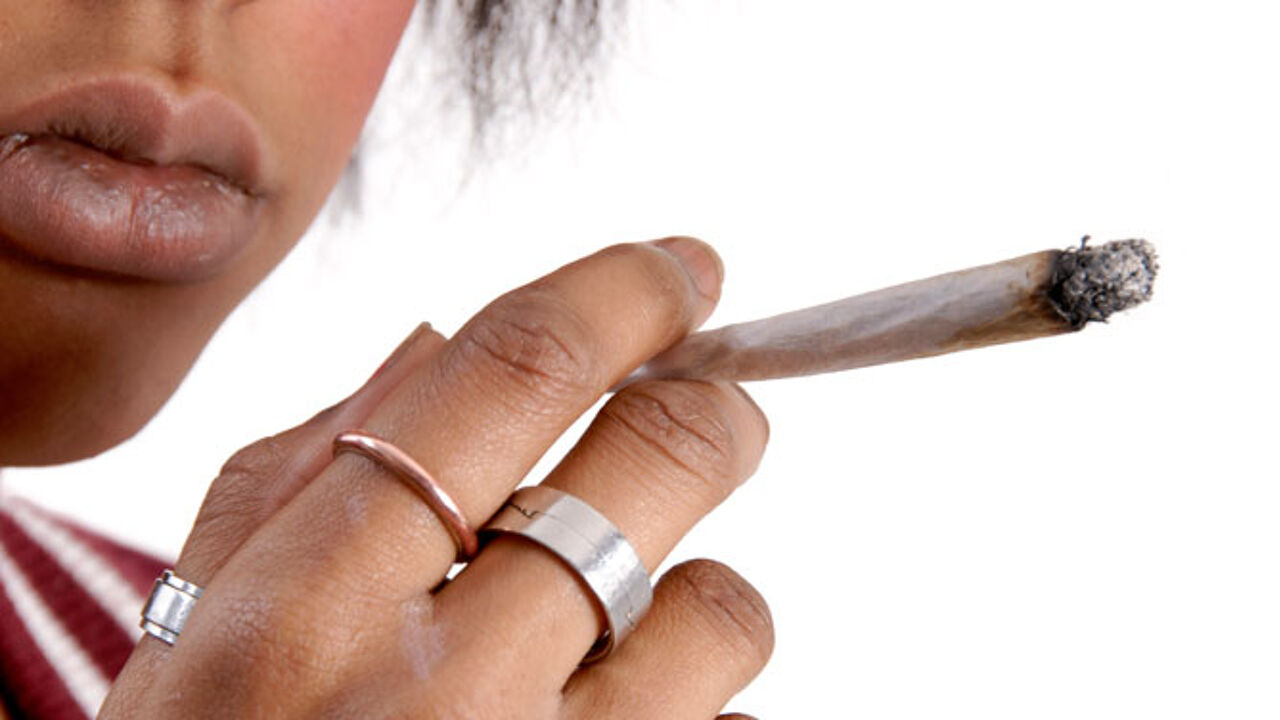 During checks at the Dour festival 1,300 ecstasy pills, 690 lsd trips and nearly 3 kilos of cannabis were seized. Belgian police are planning similar operations at next weekend's Tomorrowland music festival.
The festival organiser says that a repressive attitude encourages risky behaviour with regard to drugs. Mr Decuypere believes that a repressive approach means that people do drugs in secret and that prevents all controls. In this way it's also more difficult to help people when things go pear-shaped.
The festival organiser was at Dour last weekend: "Drugs are visible but that doesn't mean they are being used more than at other festivals. Drugs were more visible than at Flemish festivals. This is partly due to the fact that in Flanders there's a stricter response to open drug use. It doesn't mean fewer people are doing drugs."
"Recreational drug use is not a problem of festivals. It's a social problem and one we should dare to acknowledge. We should also ask whether it is really a problem."
Mr Decuypere believes most drug users are still in control.
"I realise it's the not done thing nowadays - when the government rejects a tolerant approach - but I'm calling for legalisation and strict regulation of drug use. It's out of respect for the citizens who realise you can enjoy drugs when it's controlled use."