German police finger Algerian pickpocket at Ghent Festival
A 36-year-old Algerian pickpocket has been detained at the Ghent Festival after he was recognised by German police officers in Ghent as part of a Europol exchange project.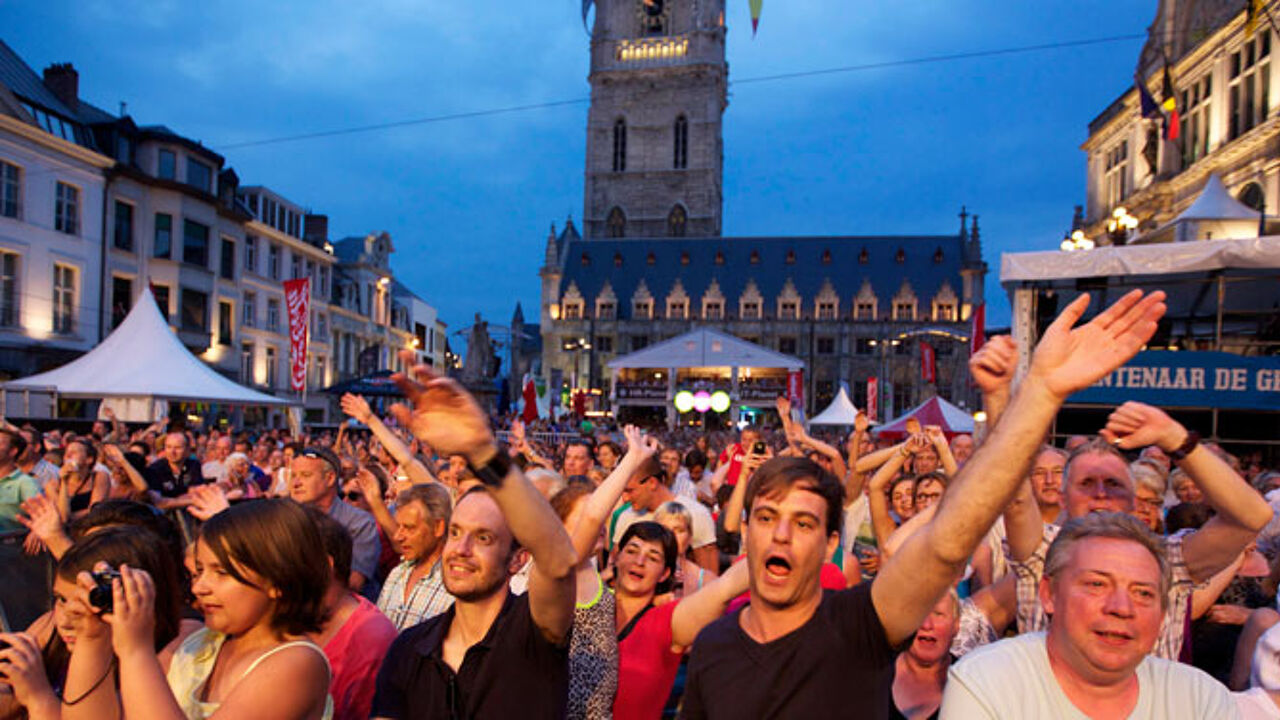 The pickpocket was recognised at a hamburger stall on the Korenmarkt. He has been incarcerated in a Ghent prison as he still has to serve an 18 months sentence.
Police from the German city of Munich investigate pickpockets caught at the Oktoberfest in their city. They soon discovered that many pickpockets have been detained at festivals in Switzerland, England and Belgium and agreed to take part in a Europol exchange.
Ghent police's Peter Van De Wynkele says many pickpockets travel the globe from one street festival to another. The Algerian was last sighted at a festival in Zurich (Switzerland). Six other pickpockets have been identified in Ghent in recent days.