King Filip at Brussels sing-along fest
King Filip and Queen Mathilde attended a concert in Brussels last night before heading off to the Marollen district for an open air ball that is traditionally staged on the eve of Belgium's national holiday.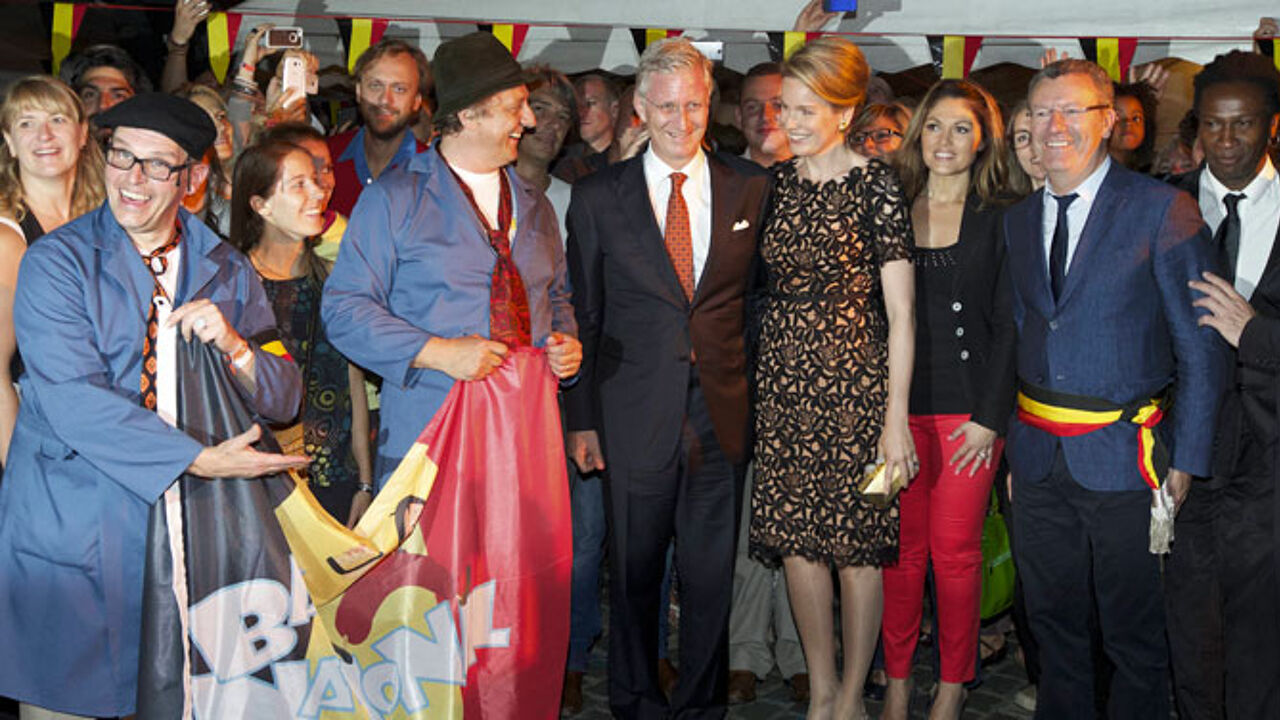 Nicolas Maeterlinck
Princess Astrid, the king's sister and Prince Lorenz, the Archduke of Austria-Este, joined the royal couple at the concert at the Bozar given by Belgium's National Orchestra. Hans Graf conducted musicians that included Mateusz Borowiak, who came third in the 2013 Queen Elisabeth Competition.
Meanwhile a crowd of 17,000 had gathered in the elevated Marollen district of the Belgian and Flemish capital for the customary Bal National. This popular fest included a performance by national treasures Nicole and Hugo (archive photo), who - you may remember - came last in the 1973 Eurovision Song Contest. Other notable performers included Lou and the Hollywood Bananas and Lange Jojo.
With unbridled enthusiasm the crowd joined in with the songs.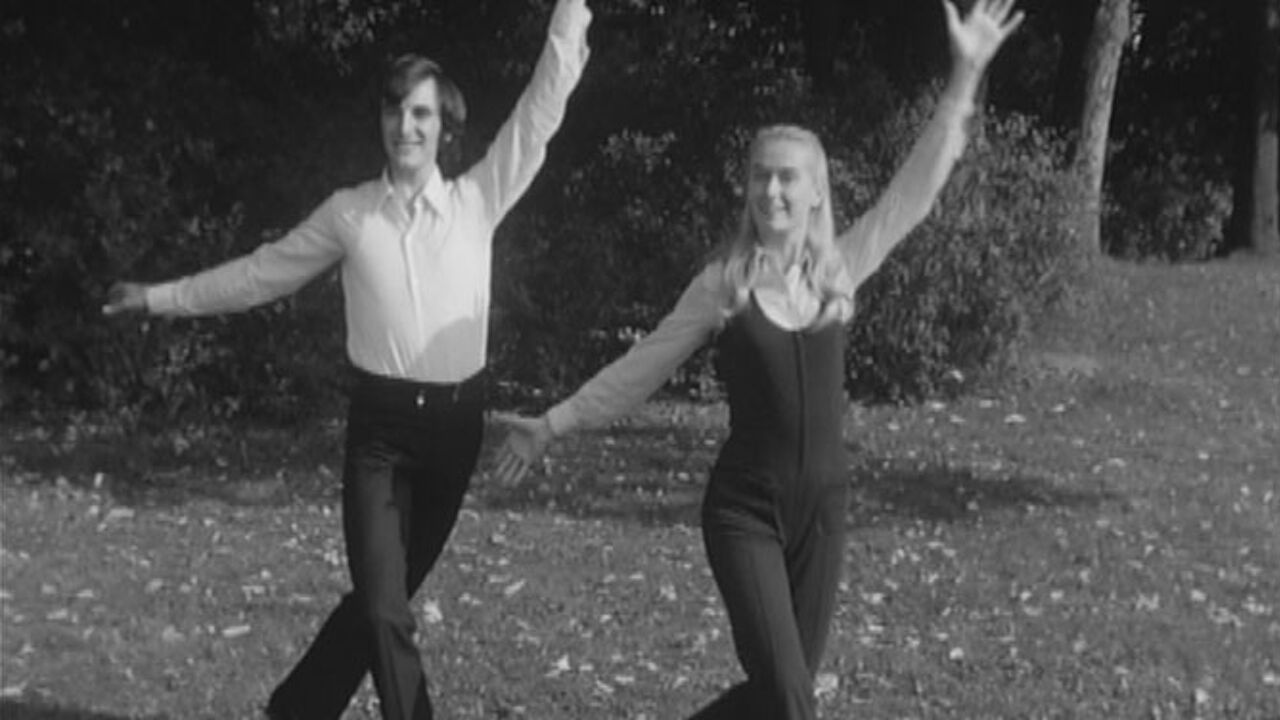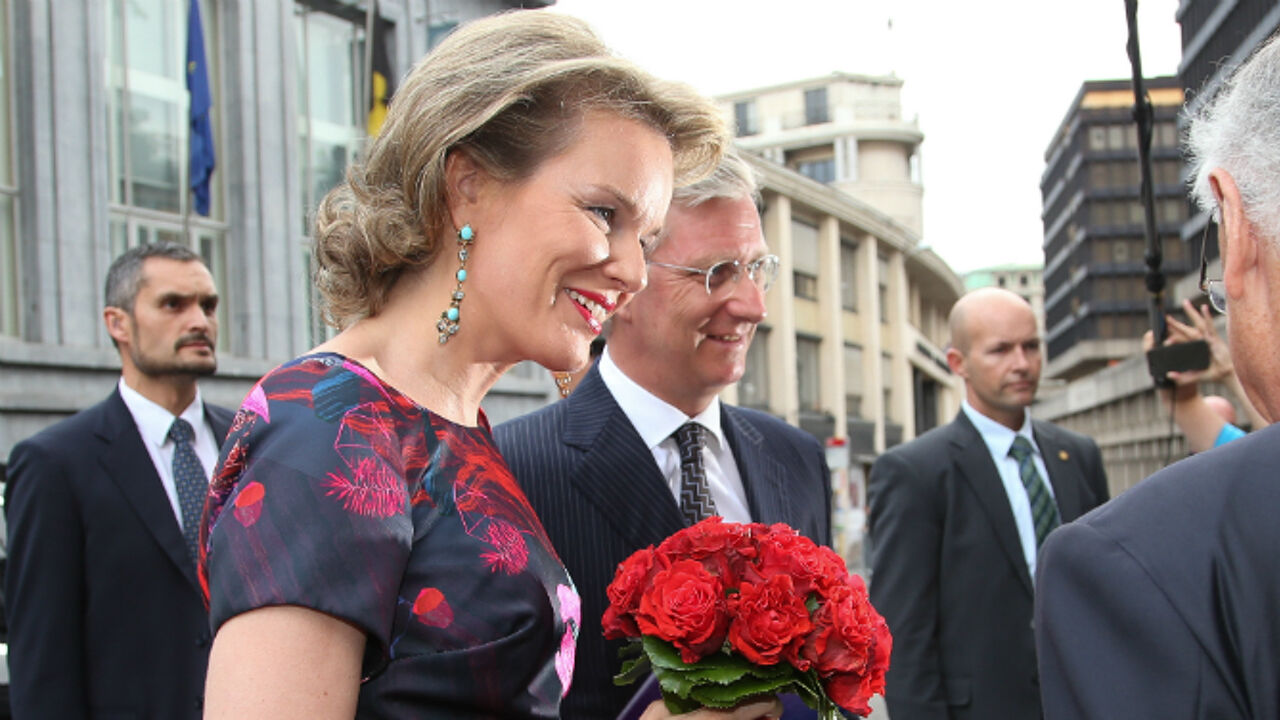 On Tuesday morning King Filip and Queen Mathilde were up early for the Te Deum at Brussels' Roman Catholic Cathedral.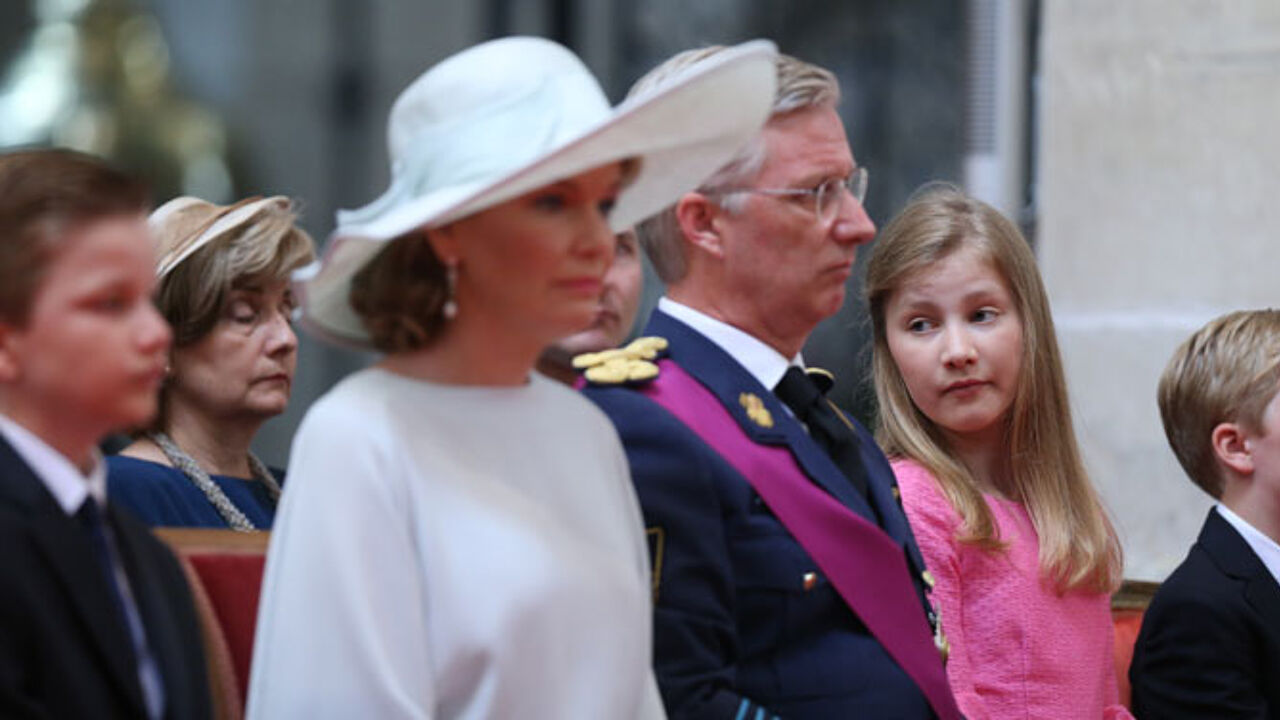 Nicolas Maeterlinck