Rail drivers abandon Saturday strikes
Rail drivers' union ASTB has ditched its plan to strike each and every Saturday until the end of August. The decision comes after a first strike failed to make much impact.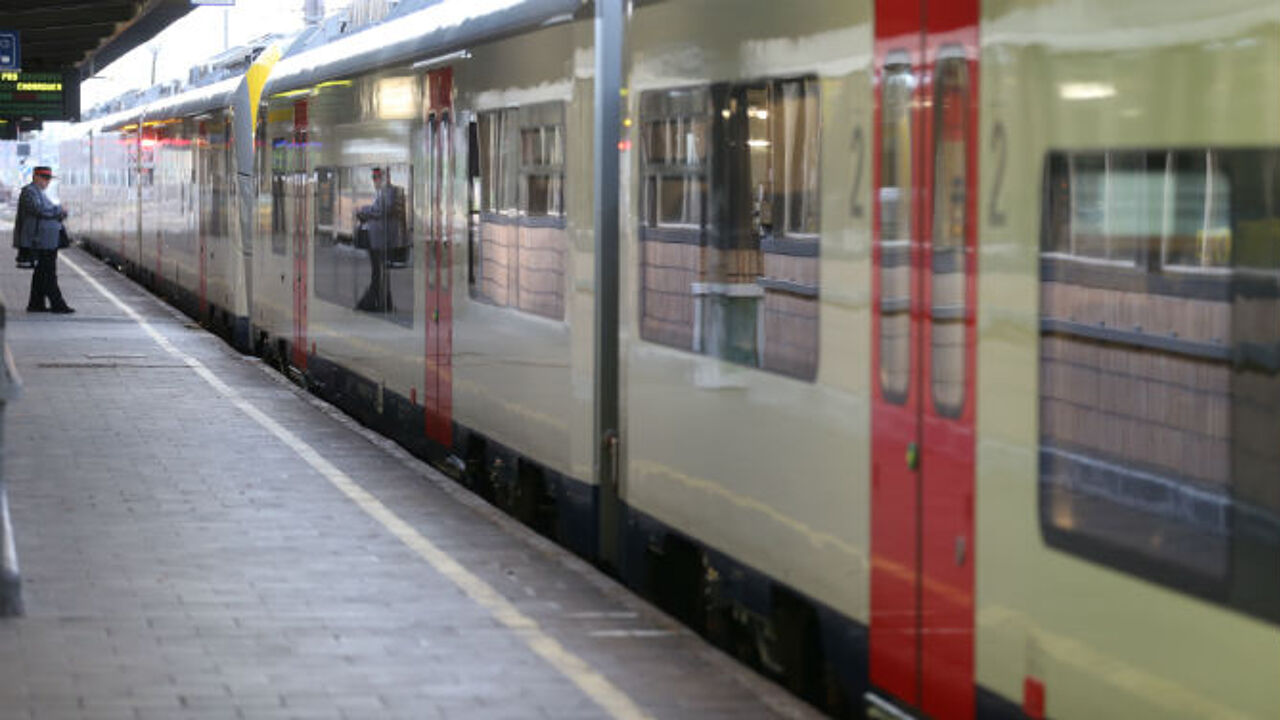 The union's Olivier Jardez says that for the minute there will not be any strike action, but promised that Belgian trade drivers would step back up to the plate in September and return with more hard-hitting actions.
Last Saturday only one train in ten was affected by the industrial action taken in pursuit of better pay and improved working conditions.
Olivier Jardez says there are two reasons why the union has abandoned the strike plan: the rail company did everything in its power to limit the impact of the strike and the union respects the travelling public and does not want to take them hostage during the summer holidays.