Belgian National Day(s): mayonnaise for everyone!
Blog by Jogchum Vrielink: Fries with mayonnaise, against the backdrop of a Googlified Belgian flag. That was this year's Google doodle for the occasion of the Belgian National Day.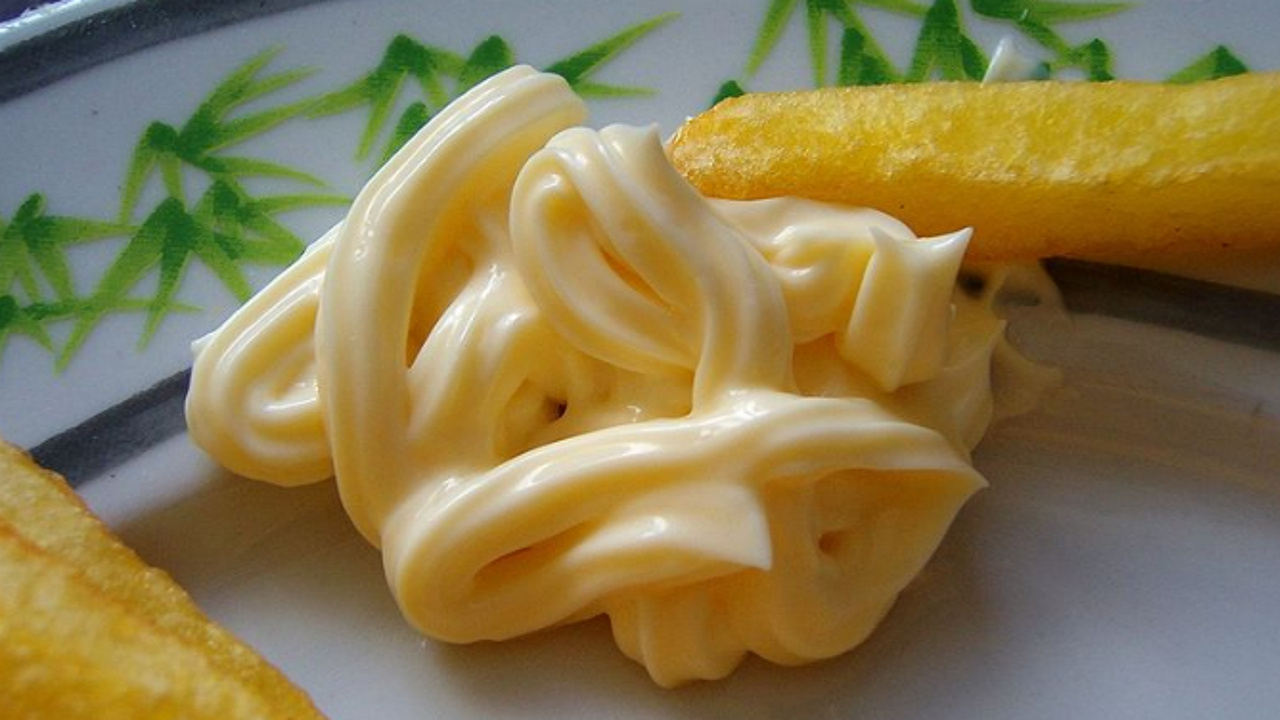 Granted, it's about as original as a vintage filter on an Instagram shot, but perhaps it will finally get people to stop using the term 'French' fries.
Moreover, the mayonnaise reference was quite timely, since the Belgian government is currently working on highly controversial new legislation concerning the sauce's composition.
While other European countries are focusing on the refugee crisis or the Grexit, Belgium is concentrating on what's truly important: the fat and yolk percentages in the country's favourite fast food topping (the minimum percentages, mind you).
Read more on the Fans of Flanders website!