Brits and Germans join military march-past
An estimated 400,000 people participated in yesterday's festivities marking the national holiday on 21 July. Highlight of the celebrations was the military march-past in Brussels that included members of Britain's household cavalry regiment that fought at Waterloo.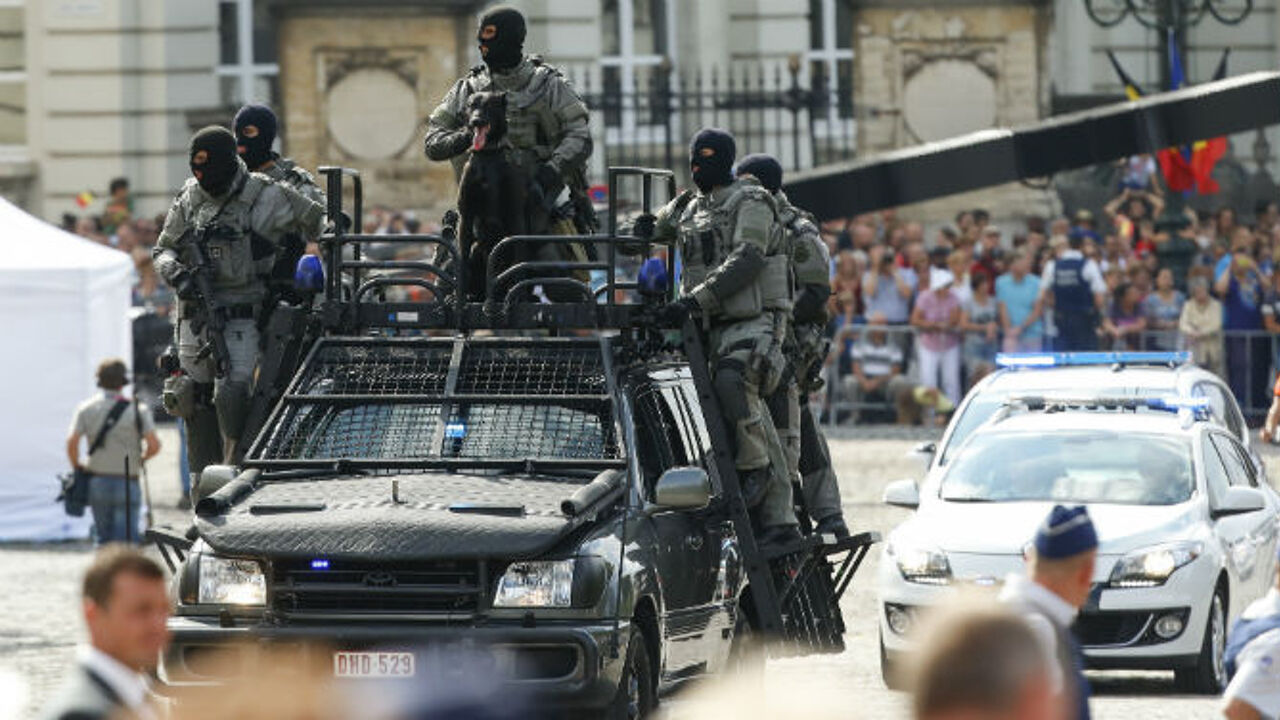 This year the military and civilian parade was staged as a tribute to co-operation between Belgium's military and civilian authorities and the support offered to the police by the military following the terrorist alert earlier this year.
The king and queen presided over the festivities and were joined by an array of cabinet ministers, though the Flemish prime minister and Flemish parliamentary speakers were non-shows.
1,400 people took part on the military parade including 84 soldiers from the UK, the Netherlands, Germany and the Grand-Duchy.
Aging Belgian F-16 fighter-jets, Seaking helicopters and Hercules transport planes were spotted in the fly-past.
No incidents were reported.