New Zealander who doesn't speak French wins Francophone Scrabble world championship
New Zealand's Nigel Richards is the new Scrabble world champion in the French language. The non-French-speaker won the world championships that were held at Belgium's UCL University in Louvain-la-Neuve on Tuesday.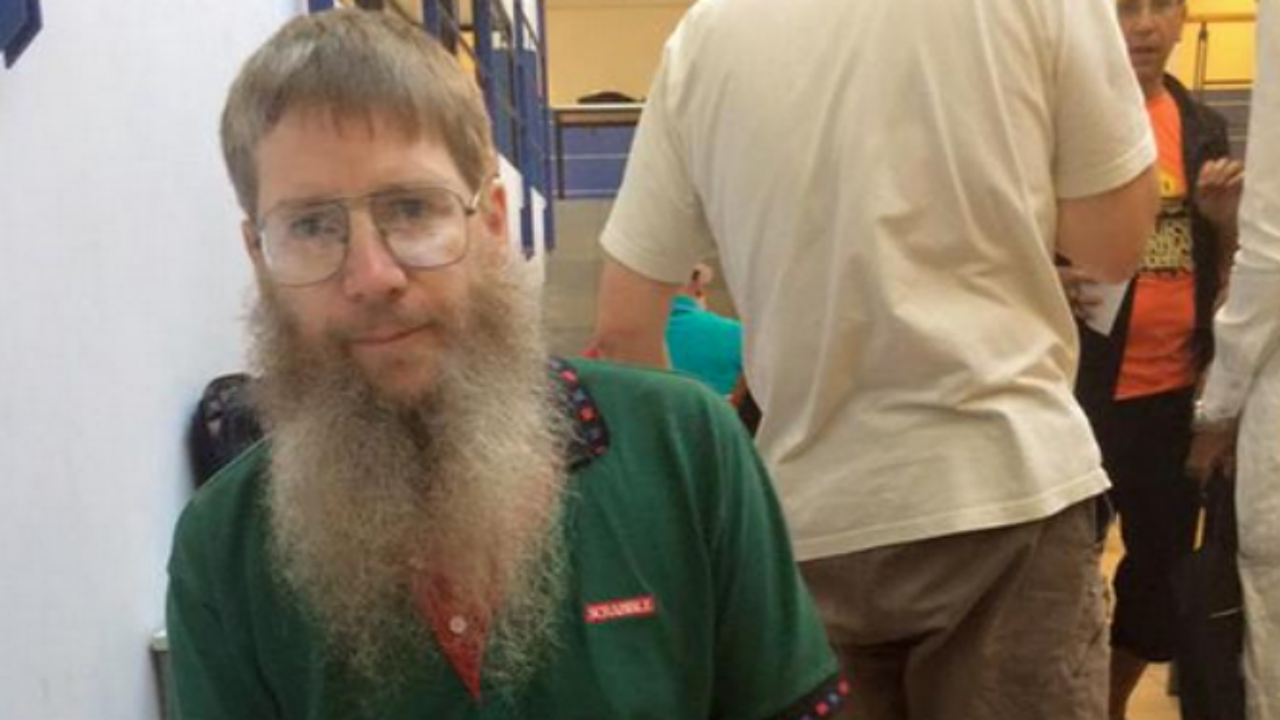 Scrabble is a board game that involves spelling words that exist.
Nigel Richards hardly speaks a word of French, but managed to outwit all Francophone comers after he spent nine weeks learning the French Scrabble dictionary by heart.
The New Zealander received a standing ovation in Louvain-la-Neuve. Mr Richards beat Gabon's Schélick Ilagou Rekawe in the final after he queried the use of a form of the verb "fureter" that means "to sniff".
The Anglophone is the first man alive to win the world championship in two different languages. Earlier he became the Scrabble world champion in the English language.
Nigel Richards is based in Malaysia, is a vegetarian and does not smoke or drink alcohol. His two passions are Scrabble and cycling. He can say "bonjour" in French, but has a strong accent. He learnt the words of the French Scrabble dictionary without learning their meaning.
800 Scrabble addicts took part in yesterday's 44th Scrabble world championships in the French language.