"Tax shift is tax hike for most people"
The federal opposition parties SP.A (Flemish socialists) and Groen (Flemish greens) are not impressed by the deal the government has worked out. SP.A leader John Crombez claims the tax shift will in fact become a tax hike for most people. Groen MP Kristof Calvo is talking about "a missed opportunity".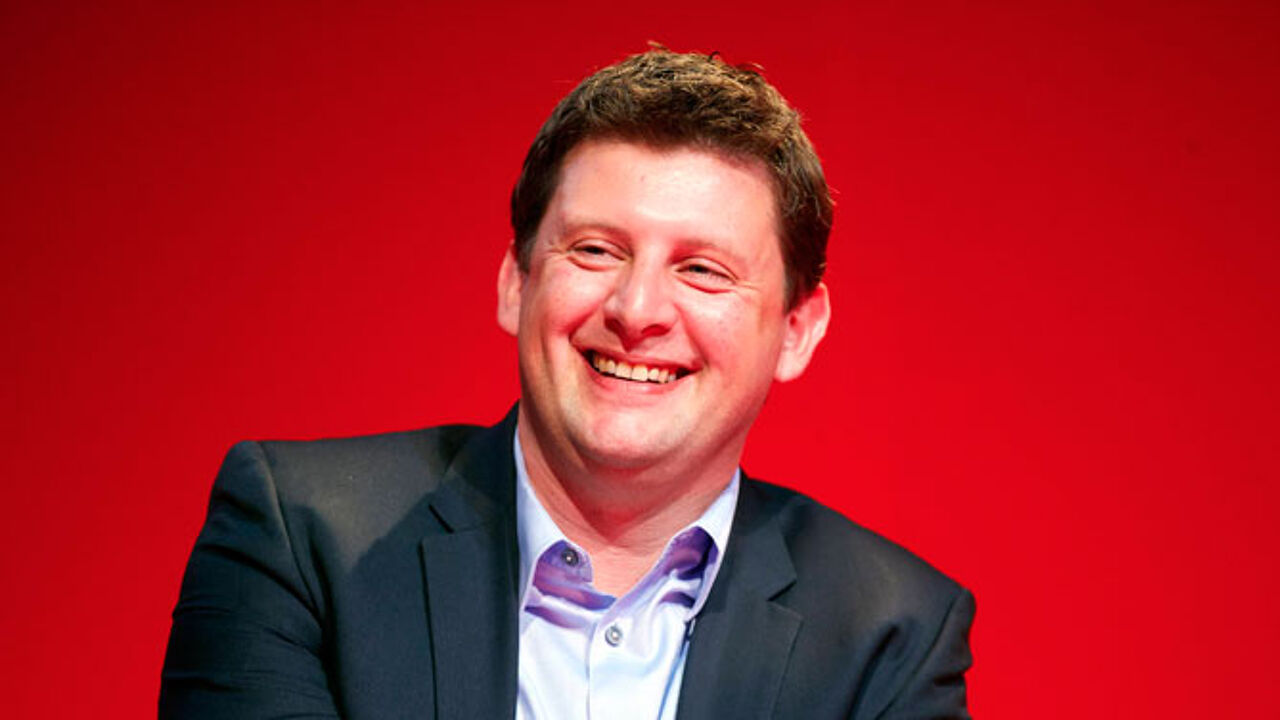 John Crombez (photo), the leader of the biggest Flemish opposition party, is left with a number of questions. Will the tax shift actually benefit the average household, and will it generate the extra jobs the government has promised?
Crombez is not amused with the VAT increase on electricity (from 6 to 21 per cent). "Most pensioners will have to pay 250 euros more for electricity alone", Crombez told the VRT's morning radio news programme De Ochtend. It was the previous, socialist-led Di Rupo government that had put the tax on 6 per cent to give people more breathing space.
Crombez says that the 100 euro gain per month for working people does not compensate the different tax hikes and the new taxes. "This 100 euro benefit only applies to 1 in 6 families. People that are not paying personal income tax, singles and pensioners can't make any profit, but will have to pay all the extra costs. The first signals are not good." 
Will the reduced labour tax for employers generate a high number of jobs? "I am afraid this won't be the case. The demand is big in sectors that have low wages, like the building sector, but we are already seeing benefits there. Will those that need it most actually benefit?"
The health tax is a good thing, Crombez agrees. "A tax on unhealthy products has been tried by different governments. If it comes about, it is a good thing."
"The same taxes for the same people"
Groen MP Kristof Calvo says the shift of the burden is not fair one. "A fair contribution of the rich has eventually been scrapped. It's families that will mostly foot the bill." 
The accord includes some green accents, which is good news, admits Calvo. But he also sees missed opportunities. "Belgium continues subsidizing pollution and traffic jams as the system of company cars is untouched."
Calvo is disappointed about what the centrist Christian democrat CD&V (that in fact represents the 'left' voice in the right-wing government) has been able to reach. "CD&V has not kept its promise. Those defending social measures were apparently on holiday."