"The government could have gone much further"
The Flemish professor and tax expert Michel Maus estimates that the federal government could have gone a lot further than the present 7.2 billion tax shift package. He claims they easily could have gone for 10 billion, but the ideological gaps at the table were too big to be bridged and to tackle, for example, the rich, he explains.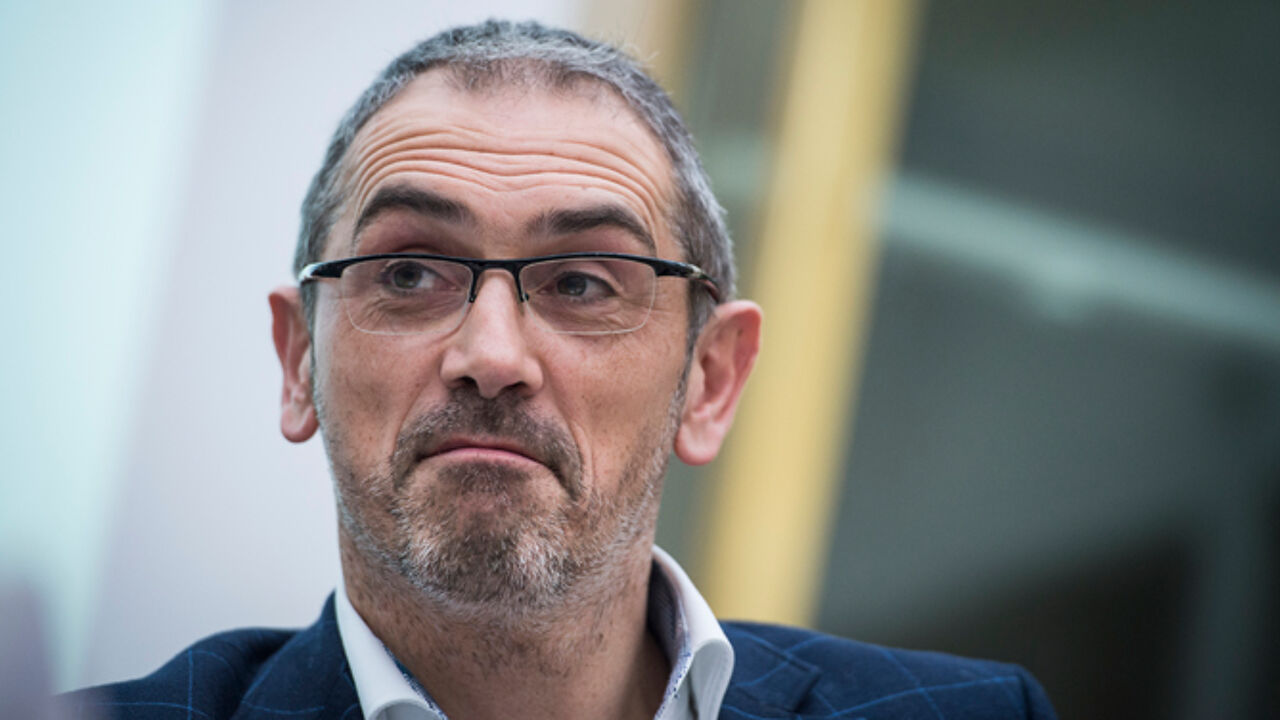 Jasper Jacobs
"Size does matter, also what concerns the tax shift", Maus told the VRT. "I understand the present political euphoria, but once the dust has settled we will see that this could have gone a lot further."
Maus, a professor at the Dutch-speaking Brussels university VUB, says that too many sacred cows popped up during the talks - differences between the right wing liberals, Flemish nationalists and Christian democrats were big.
This made it impossible to discuss the privileges of company cars, income from renting out houses and tax exemptions on savings. "They could also have discussed exceptions that can be applied by tax payers: is it really necessary to allow a tax benefit for those buying a second home or hiring a butler?"
"There is more to come on the local level"
The rich are escaping the worst. "Negotiators ended up in a political stalemate. A speculation tax on shares will hardly have any effect, as it can be dodged easily. Shareholders will just wait a bit longer than 6 months to sell." Mr Maus was surprised by some of the measures, such as a 'fat tax' on soft drinks.
He also warns that some measures could have a further impact on a different level. Part of the present measures apply to the federal level, but the regions are also hit via the personal income tax. They will miss out on part of their income. "Regions and municipalities will probably try compensate for this loss by increasing local tax rates."