Employers' organisations: "Yes, but..."
Employers' organisations such as the VBO and Unizo welcome the tax shift deal, but also have their reservations. The Belgian Employers' Federation VBO has questions concerning the timing: "Will we first improve competitiveness and next adapt purchasing power? That should be the correct order."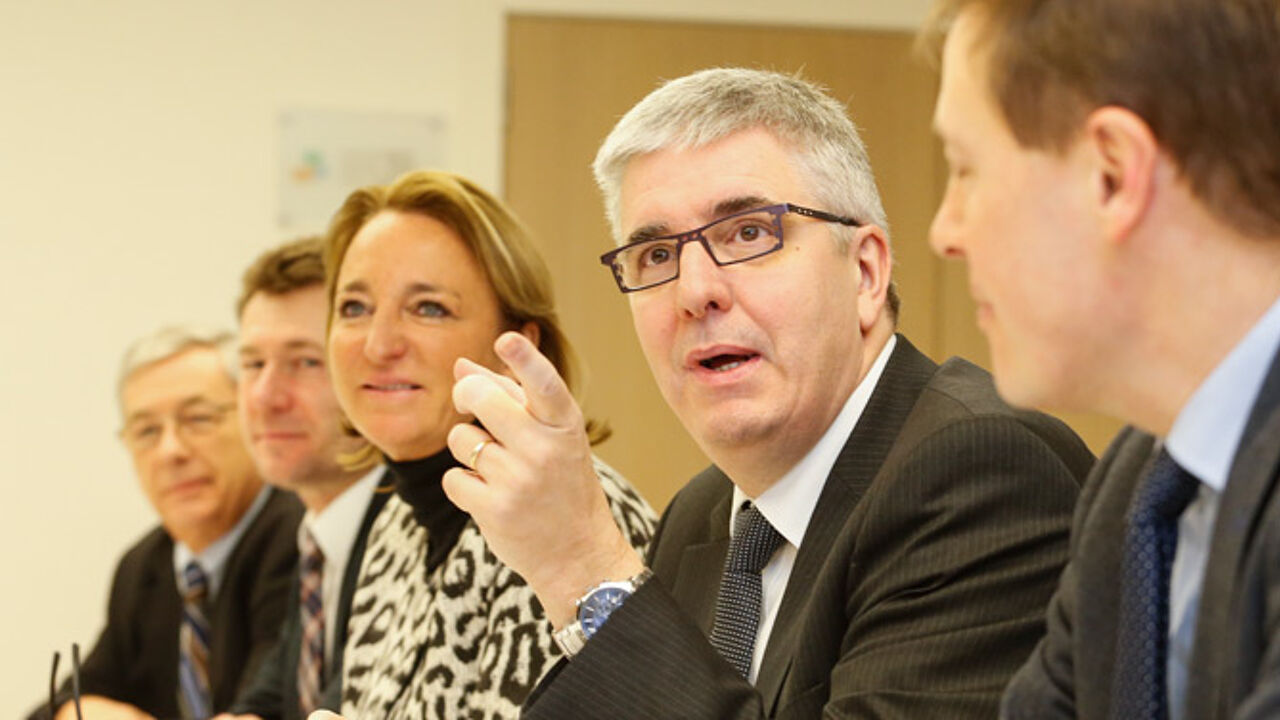 Pieter Timmermans, who is at the helm of the VBO, says competitiveness for businesses should be the first priority, before extra purchasing power for consumers. "That would be the logical order, because there is no sense increasing purchasing power and to lose your job afterwards."
"Reducing employers' wage contributions to 25 per cent (coming from 33) is a good signal. The question remains however to which extent the measure will apply to low and middle wages, because this is where new jobs can be created."
Van Eetvelt: "Will small businesses also benefit?"
The organisation for the self-employed Unizo is afraid that small businesses will not benefit from the tax shift. He is calling on the government to think of the small and medium-sized businesses when working out the measures in detail.
"It's important that small Flemish businesses get their fundamental share in this wage cost reduction effort", says Unizo leader Karel Van Eetvelt (photo). "Everyone, including me, thinks it's nice that net wages will increase. But first you have to boost employment." Van Eetvelt is afraid this will not be the case.
Employers' labour costs will be cut to 25 per cent coming from 33, but Van Eetvelt is afraid that smaller enterprises will not benefit because these are already enjoying rates under 25 per cent.