Belgian apprehended at Sea Shepherd protest
5 activists belonging to the pressure group Sea Shepherd have been apprehended at the Faroe Islands as they were protesting against the traditional pilot whale hunt at the Danish archipelago. The Foreign Office confirmed that one of those arrested is a Belgian.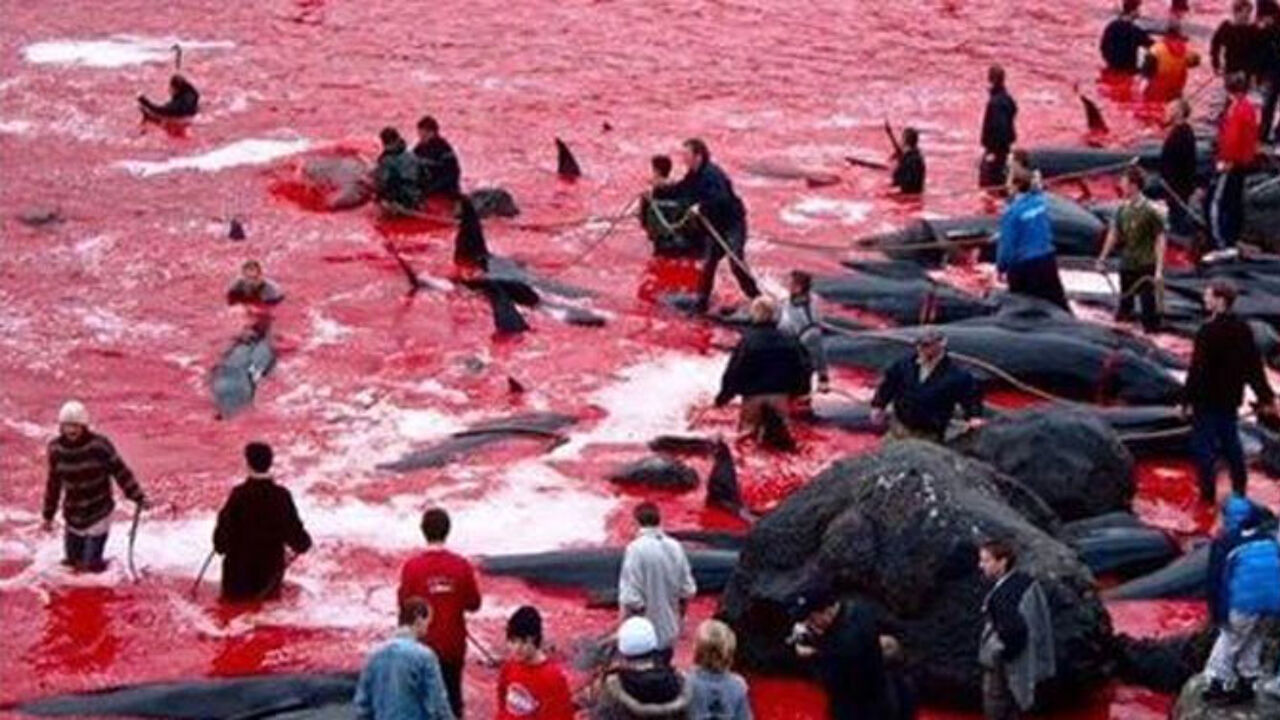 The meat of pilot whales is considered as a delicacy on the Faroe Islands. Sea Shepherd, an organisation founded in 1977 by the Canadian environmentalist Paul Watson, claims that the annual hunt is nothing more than an ordinary bloodshed. As the meat contains high levels of heavy metals, it is unsuitable for consumption, they claim.
Activists tried to disturb the annual hunt as locals had driven some 200 pilot whales to the coast to kill them. 5 were apprehended and had to spend the night behind bars. They are facing legal prosecution. The five hail from Belgium, South-Africa, Luxembourg, Italy and France.