Beware: there's a little storm coming
Friday night and Saturday morning will see a small storm sweeping over the country from the north-west. The VRT's weather presenter Frank Deboosere says this is unusual, but not exceptional.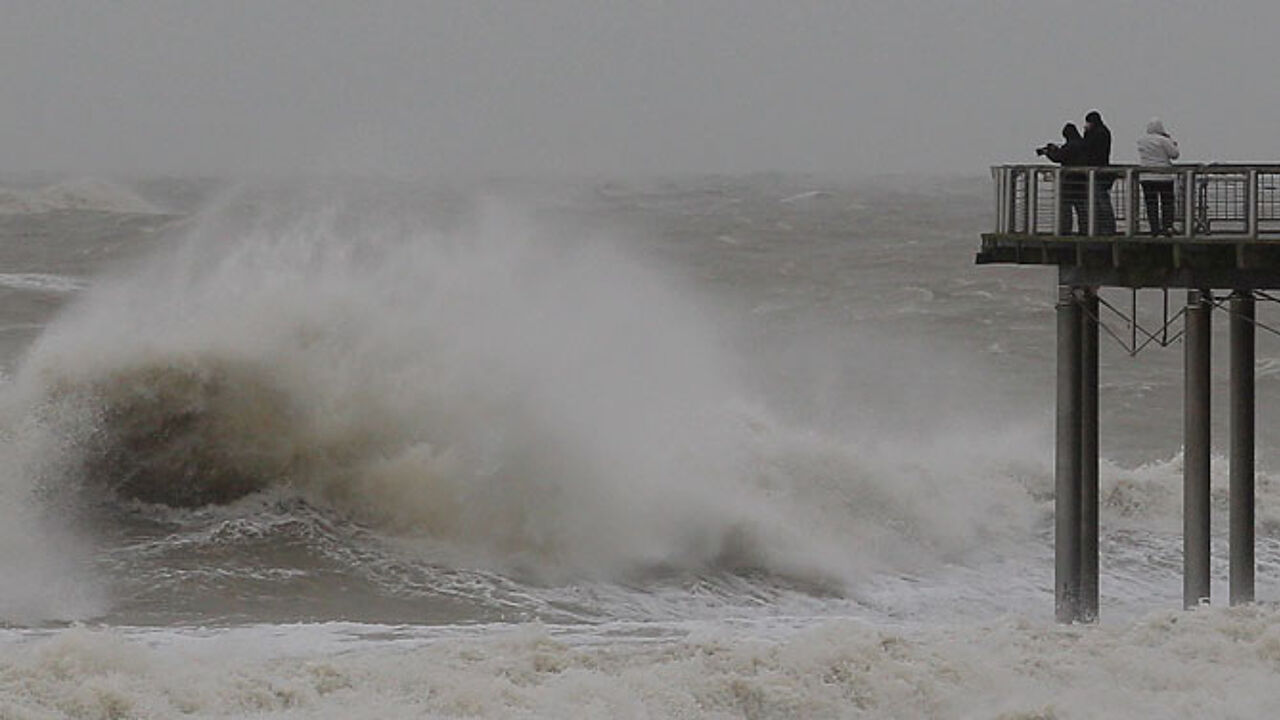 AP2013
Beware: we are getting stormy weather tonight and tomorrow morning, with blustery showers and gale-force winds. Deboosere expects most rain tonight, possibly with thunder. The strongest winds are expected tomorrow morning. It's best not to park your car under a tree. And it may a good idea to avoid the boardwalk at the coast: "You might get sandblasted there."