Government opts for new round of tax amnesty
Those with hidden cash are getting a new chance to come into the open with it. They will not risk any legal prosecution, but they will have to pay a fine. The federal government hopes to generate extra cash with the measure.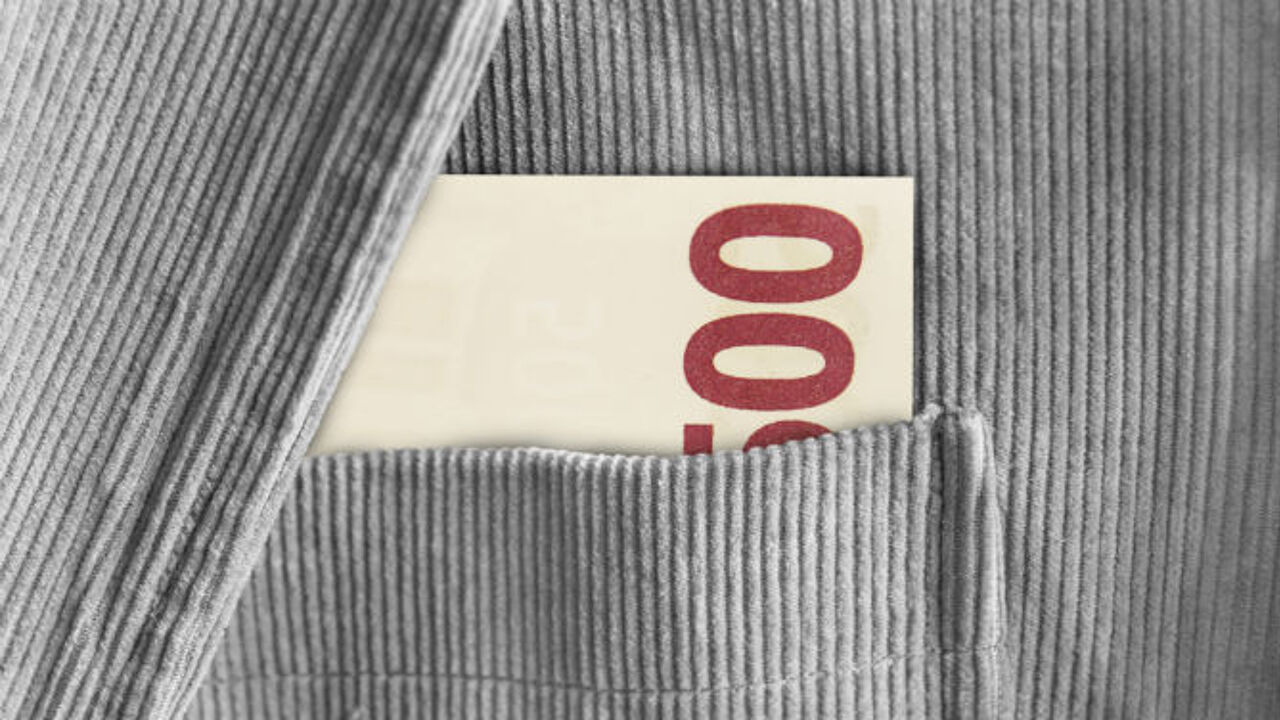 The taxman hopes to collect 250 million euros annually as from 2017. The tax amnesty would apply for several years. It is not clear yet what fines fraudsters will have to cough up.
There have been several so-called "regularisation operations" in the past. Under the socialist-led Di Rupo government, it had been said that this would be "the very last time." But things have changed under the right-wing coalition led by the Francophone liberal Charles Michel.
The latest decision is also taking account new international legislation, that will relax the international exchange of data on bank accounts. Experts say that those hiding cash from the taxman on a secret foreign bank account or in a tax haven, will have no other choice than to come out in the open with it.