Green light for malaria vaccine 'made in Belgium'
The European Medicines Agency is recommending that the world's leading malaria vaccine be licensed. The vaccine, known as Mosquirix, is aimed at infants and could protect up to 1 in 3 of them. It was developed by GlaxoSmithKline in Belgium.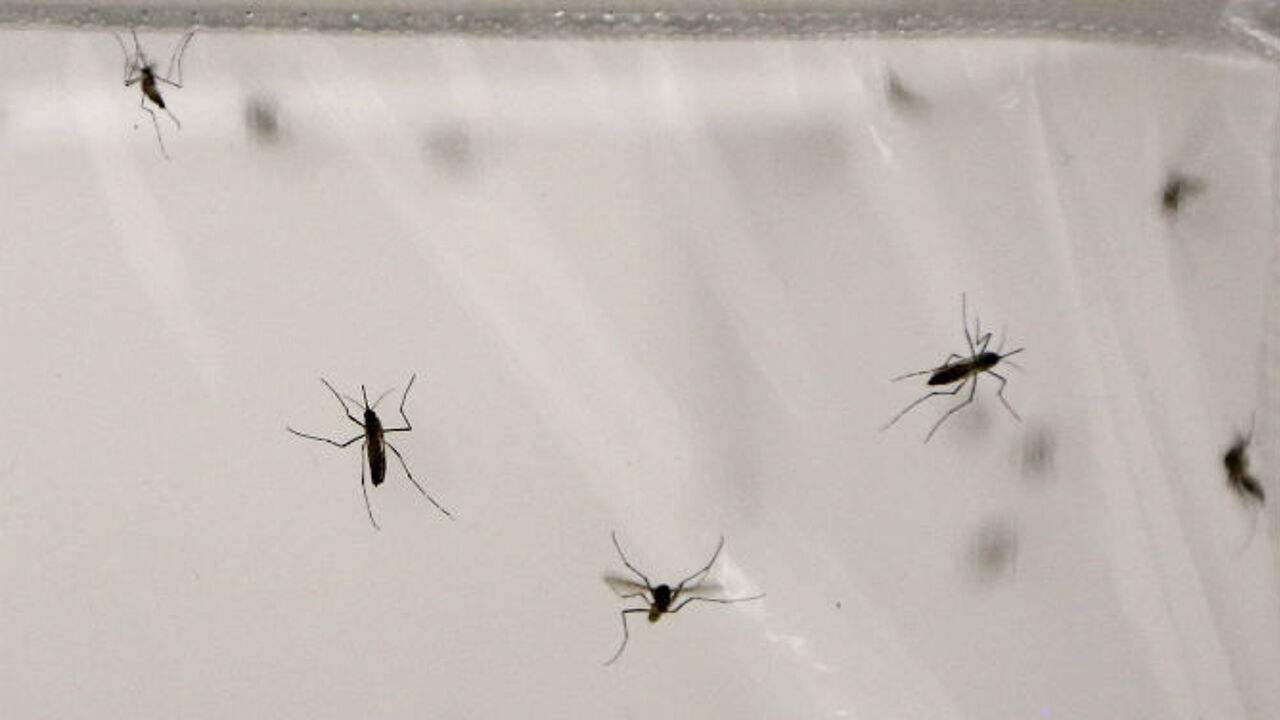 In a statement published on Friday, the agency said it had "adopted a positive scientific opinion" for the vaccine's use outside the European Union, a regulatory process that helps speed new medicines to the market.

The vaccine, known as Mosquirix, protects only about one-third of children and protection may fade over time, but it might help protect some kids from getting the parasitic disease. There are about 200 million cases of malaria every year, mostly in African children.

Drug maker GlaxoSmithKline (GSK) has spent hundreds of millions of dollars and about 30 years of research and development on the vaccine, which is intended for use in areas with high malaria rates. Africa is still seeing a death rate of 500,000 children each year due to malaria.
Tests in infants aged between 5 and 17 months have shown that the risk to get malaria dropped with over a third. It will up to the World Health Organisation (WHO) to make the final decision. This should be in October.