Train halted in Liedekerke after violent incident
A train carrying passengers between Brussels and Denderleeuw was stopped after a violent incident yesterday evening. A train ticket inspector was attacked by 3 youngsters just before Liedekerke. The train was next halted in Liedekerke. All passengers had to alight.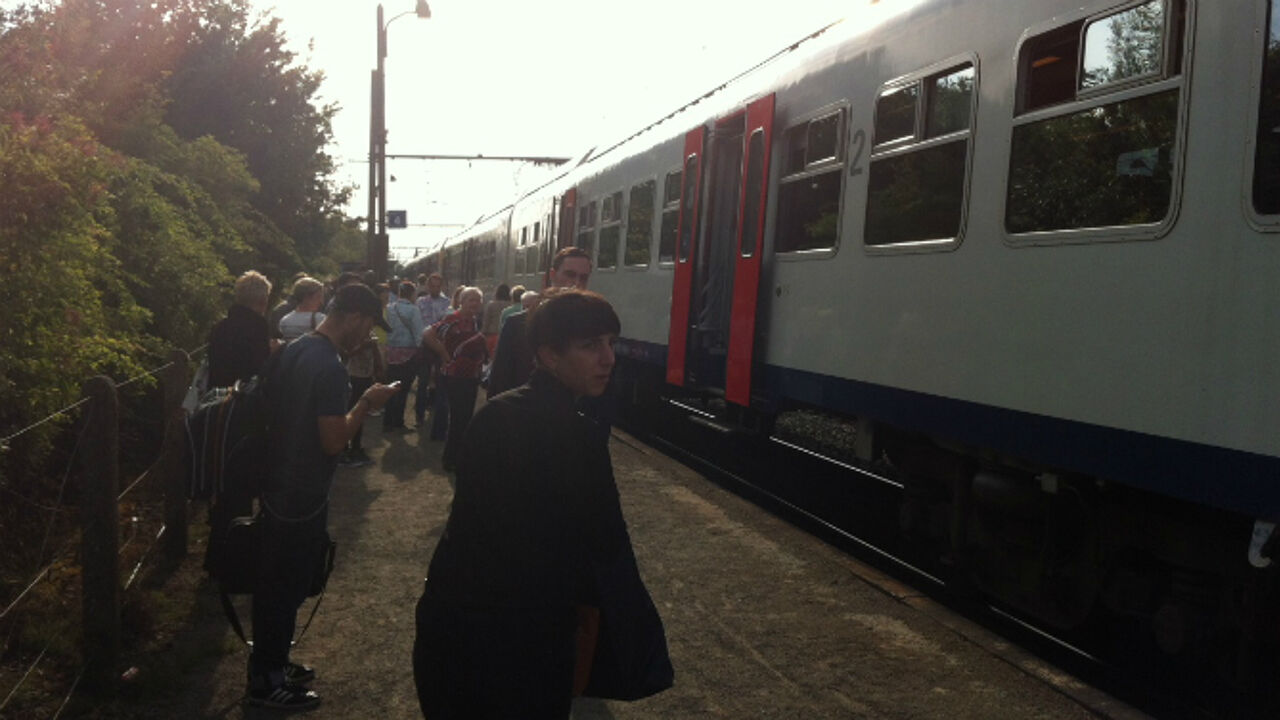 Our VRT colleague Sandra Van de Velde happened to be on the train when it happened. "They (the youngsters) punched the inspector until he fell on the ground. They next pulled the emergency brakes and jumped off the train. I noticed that the victim had a black eye and an injured lip."
The train continued until the next (small) station of Liedekerke, where an exceptional stop was made. The train was evacuated as another train guard had to be found to replace his unfortunate colleague.