Wetteren train disaster: train driver passed away
The driver of the train that went off the tracks two years ago in Wetteren (East Flanders) has passed away. As the train was carrying toxic substances, the accident caused a lot of harm. One person died, while dozens of others had to be evacuated. The man death could have an impact on the trial.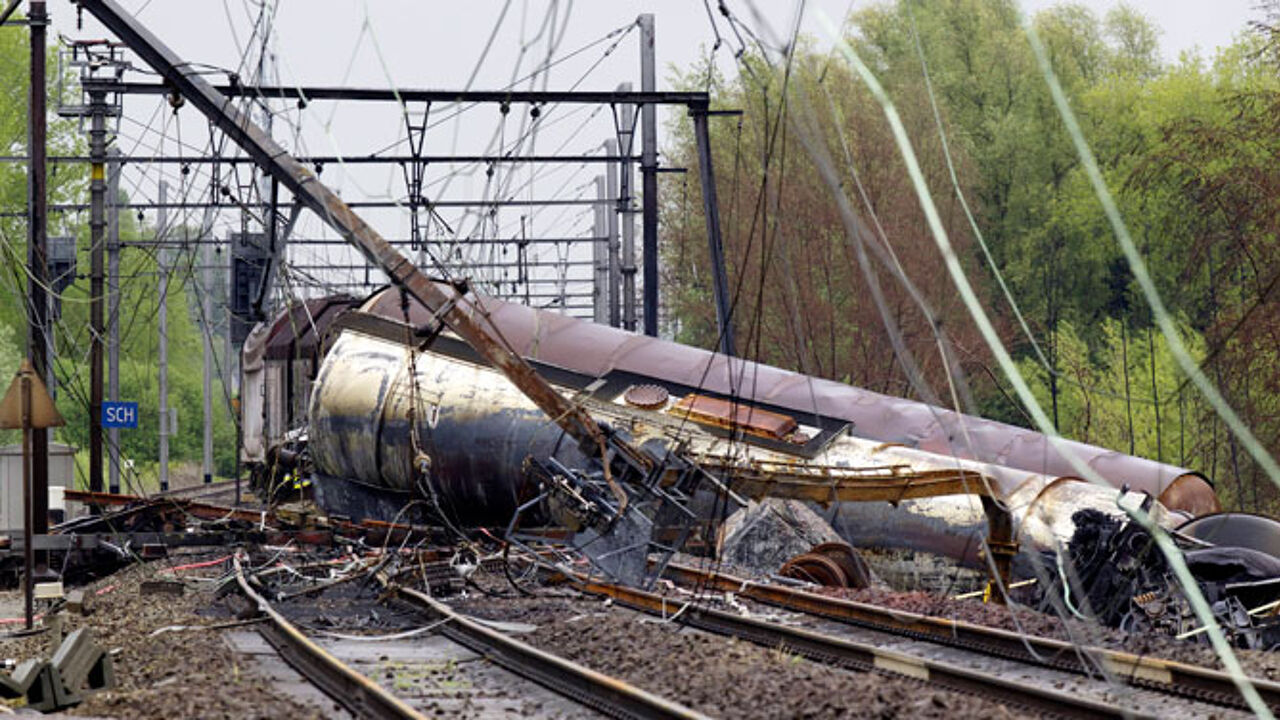 The death of the Dutch driver has nothing to do with the accident. However, his death will have consequences for the investigation that is still going on. If the man is found responsible for the accident, he can no longer be convicted. It is not clear how the effects will be on possible compensation claims. Other parties involved can still be found (partly) responsible.
Earlier research showed that the man had ignored a red light and was driving the train much too fast.