"Busiest day on European roads!"
Saturday is billed as the busiest day on European roads since the start of the summer holidays. Holiday makers setting out from Belgium beware and please take your precautions. Drivers are already stuck in jams in France, Germany and Switzerland.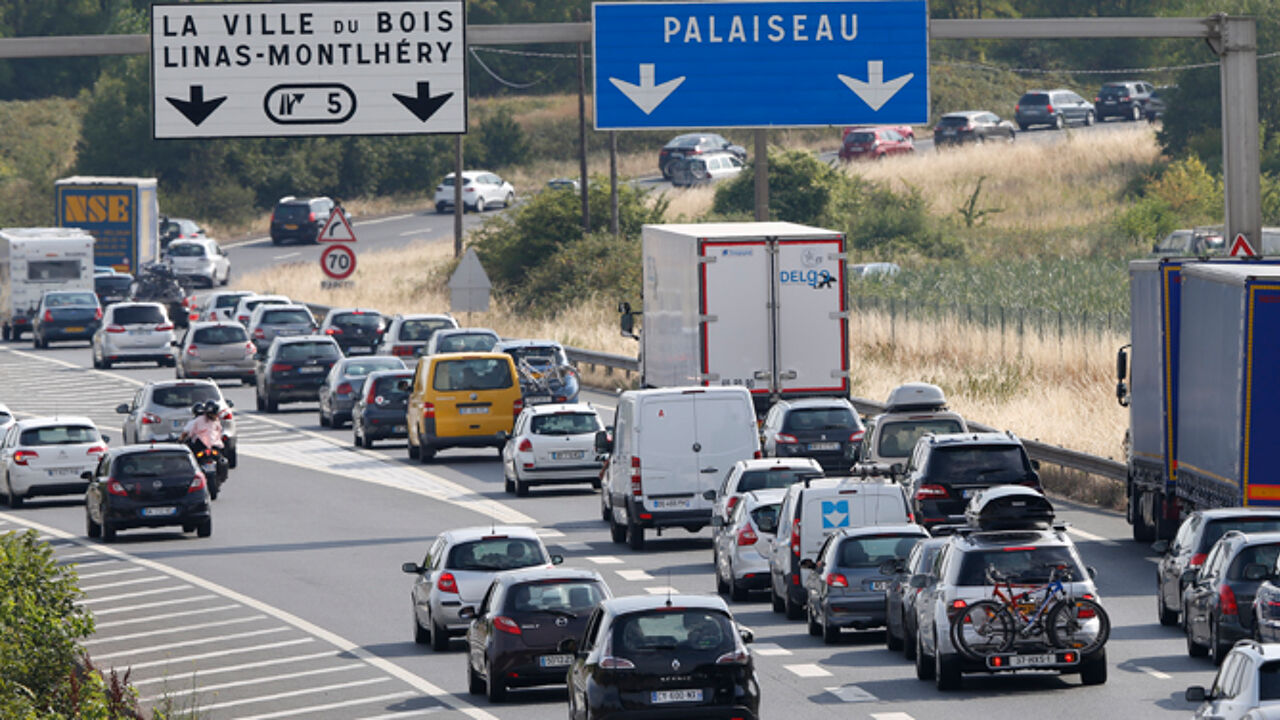 The Flemish motoring association VAB is warning of 600 km of jams in France today with the A7 Lyon - Orange, the A9 Orange - Spanish border and the A10 Paris - Bordeaux and the A63 Bordeaux - Spanish border bearing the brunt of the misery. Congestion is also reported in the Rhone Valley and the Mont Blanc Tunnel.
Schools are out in north western and central Germany. There too significant congestion is forecast. Hamburg, Karlsruhe, Nuremberg and Munich are the black spots.
On the Swiss - Italian border motorists are stuck in jams with waiting times of up to two hours. The VAB is urging holidaymakers to delay their departure and if you are leaving today please wait until this afternoon.