A taxman calls: 28 million in government coffers
A little phone call from the taxman is doing wonders. The taxman has started giving businesses that are behind with their tax payments a little tinkle and during the first four months of the year an extra 28 million euros has ended up in Belgian coffers.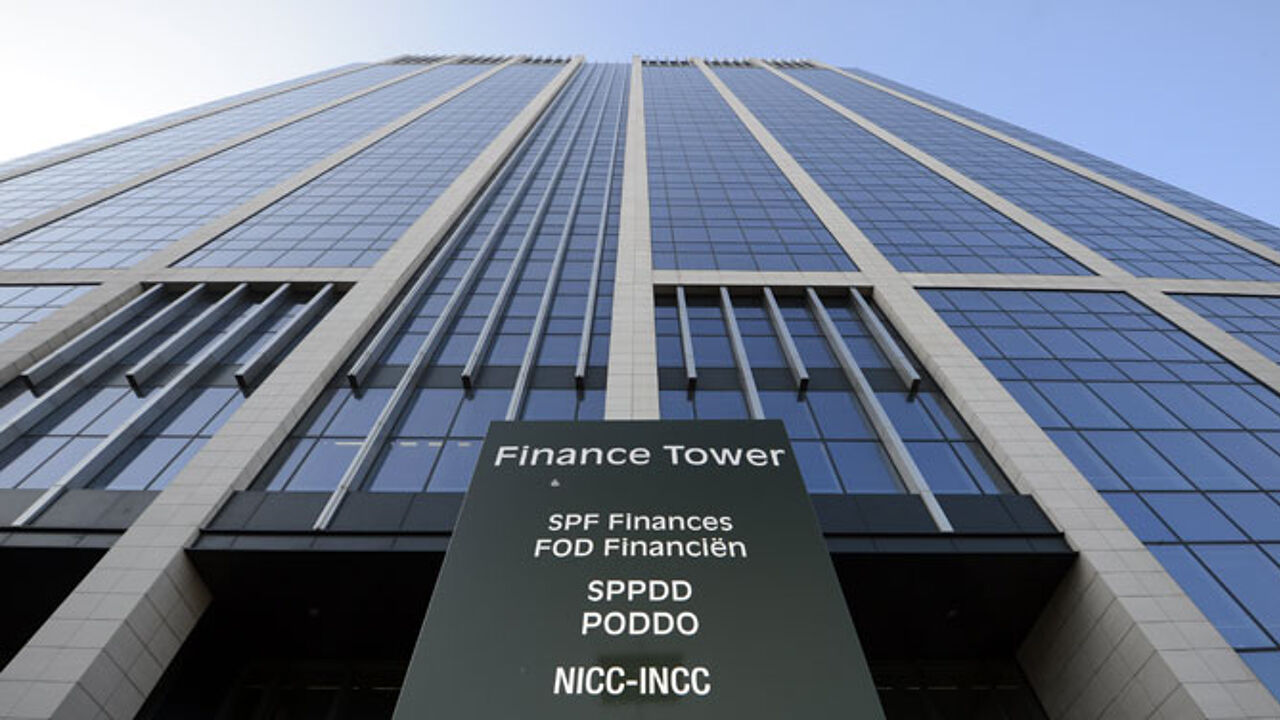 Some 21,000 businesses have received a call so far from the finance department's debt management division. The aim of the call is to get companies to pay their back taxes as soon as possible. In this way Belgian businesses can escape extra interest payments and the cost of a prosecution. It's the first time that the tax department has taken to the blower in this way.
Tax revenue from business is up by nearly a quarter.
Francis Adyns: "We estimate that 10% of this amount or 2.6 million euros would never have been paid otherwise."
Thirteen people are at work at the debt management division. Francis Adyns: "They are earning their pay! We're also doing taxpayers a service because otherwise they face bailiff's fees."
The tax department is considering extending the practise to other late payers.