Police clamp down on Brussels pedestrian precinct
Brussels police have drawn up no fewer than 130 police reports since the expansion of the pedestrian precinct in the City of Brussels on 29 June. A further 181 judicial police reports were drafted.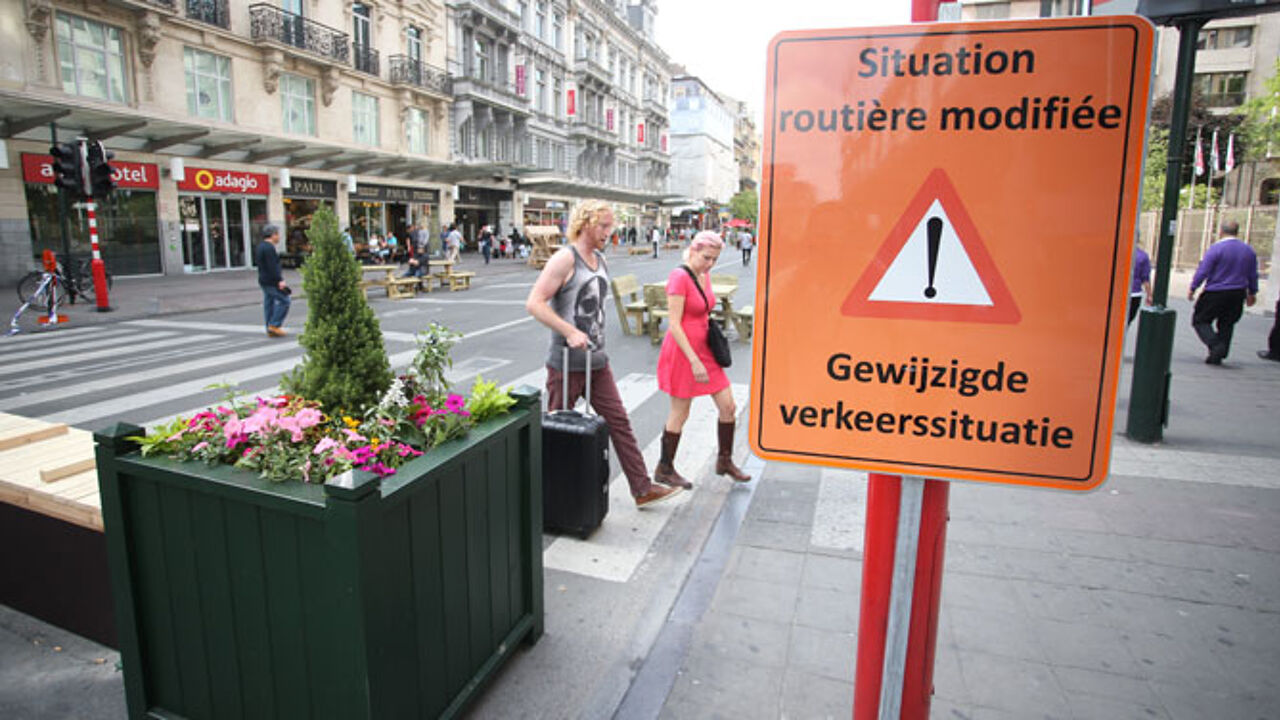 Fourteen people were detained mainly for being drunk and disorderly or for other public order offences. Nineteen people were arrested. 40 extra fines were handed out for rubbish offences.
Yvan Mayeur, burgomaster of the City of Brussels: "A nice atmosphere and safety go hand in hand if we want to make city life pleasant for all its citizens. We're aware of this and have stepped up the police presence in the pedestrian precinct."
The mayor released the figures one week after he announced extra police patrols. The extra patrols were ordered after videos appeared on social media websites revealing how filthy it was in the extended precinct.