Sun shines on motorbike sales in Belgium
There's been a big rise in the number of motorbikes being sold in Belgium. 14,374 bikes were sold during the first six months of 2015. The figure is up 4.25% on the year and the rise is being attributed to better weather conditions.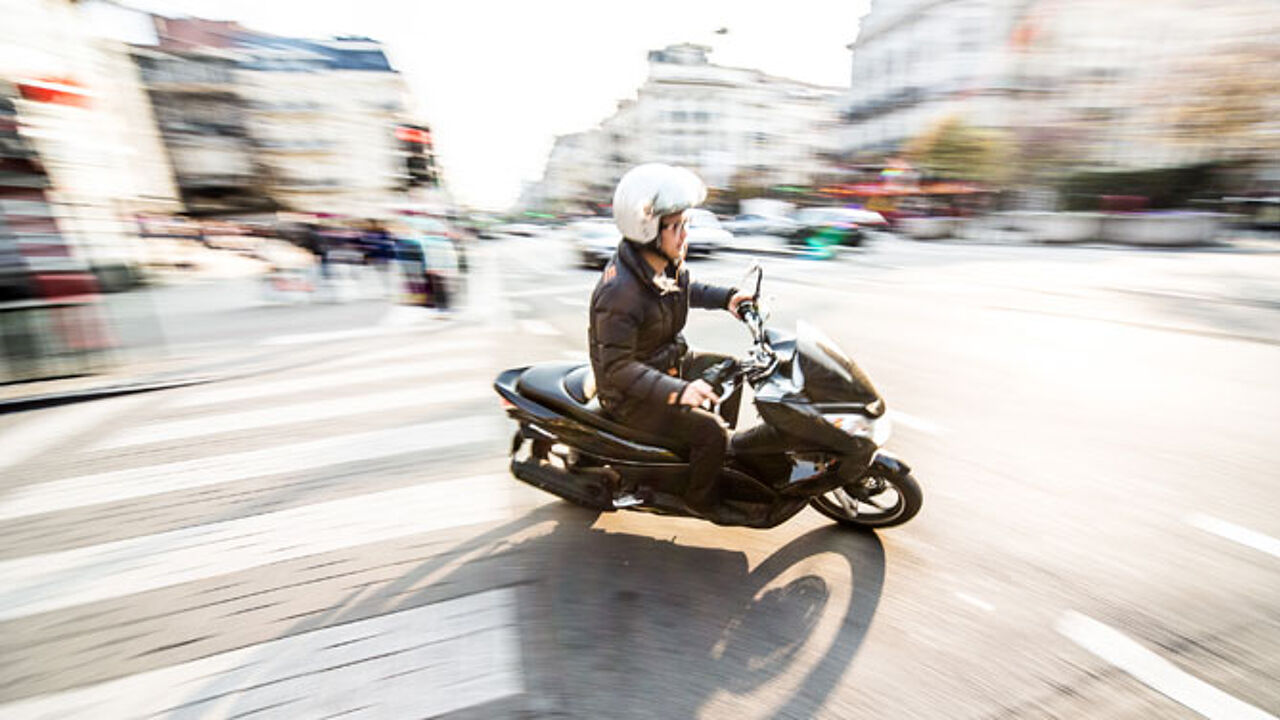 Scooters and Three-wheel-motor bikes are selling like hotcakes. The development is good news for the sector. Bike sales have been down since 2008. Last year there was a modest 1.88% rise but this year the tide seems to have turned.
Joost Kaesemans of the automobile federation Febiac sees two reasons for the rise: the weather and growing congestion: "Buying a bike still often happens on impulse and good weather can play a role as a motorbike is often a leisure product. Many people are also opting for a motorbike out of mobility concerns."
Good weather in June pushed up sales by a quarter. Most buyers are opting for motor scooters that only require the ordinary B driving licence. Three-wheeled bikes too are popular with sales up by half.