Ghent Festival: 1.4 million visitors in 10 days
The annual Ghent Festival (Gentse Feesten) came to a close early on Monday after 10 days. The 172 edition of the open-air festival welcomed a total of almost 1.4 million visitors. "But we didn't see any incidents. It was a nice concentration of pleasantly drunk people", said Ghent Festival Burgomaster Christophe Peeters (Flemish liberal).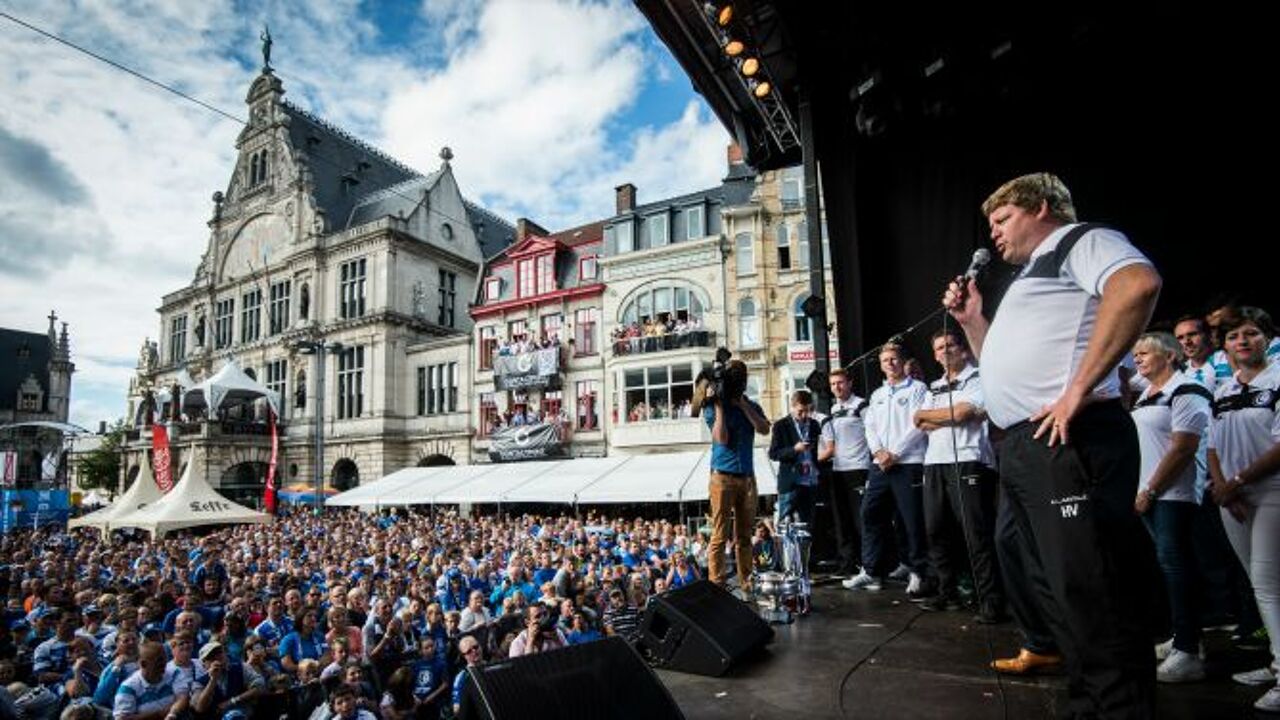 "We had a very busy 10 days, but on the other hand it was very quiet edition looking at the number of incidents", said Peeters. People that get drunk at the Ghent Festival don't cause any nuisance, he points out: "They get pleasantly drunk."
The total number of visitors was 1.380 million, compared to 1.315 million last year. Only 1,160 people received medical assistance from the Red Cross, this is a rate of 0.87 per 1,000 visitors. "This is extremely low. Tomorrowland had 5,000 small interventions cases for 60,000 people", says Peeters, who took the place Ghent Burgomaster Daniël Termont during the festival. 
"Looking at things from an artistic point of view, this was a very successful edition with many good artists and many Ghent artists. We also had a number of nice events aimed at children."
Singer-songwriter Raymond van het Groenewoud had the honour to close the festival around 7am this morning. He ended with 'Mia' - an iconic song from the popular artist Luc De Vos who passed away last year - in order to pay tribute to Luc De Vos, a local hero to many.