Ticket inspectors attacked in Brussels metro
A group of youngsters attacked a team of ticket inspectors working for the Brussels public transport company MIVB on Sunday. Four inspectors had to be taken to hospital, La Dernière Heure and La Libre Belgique report.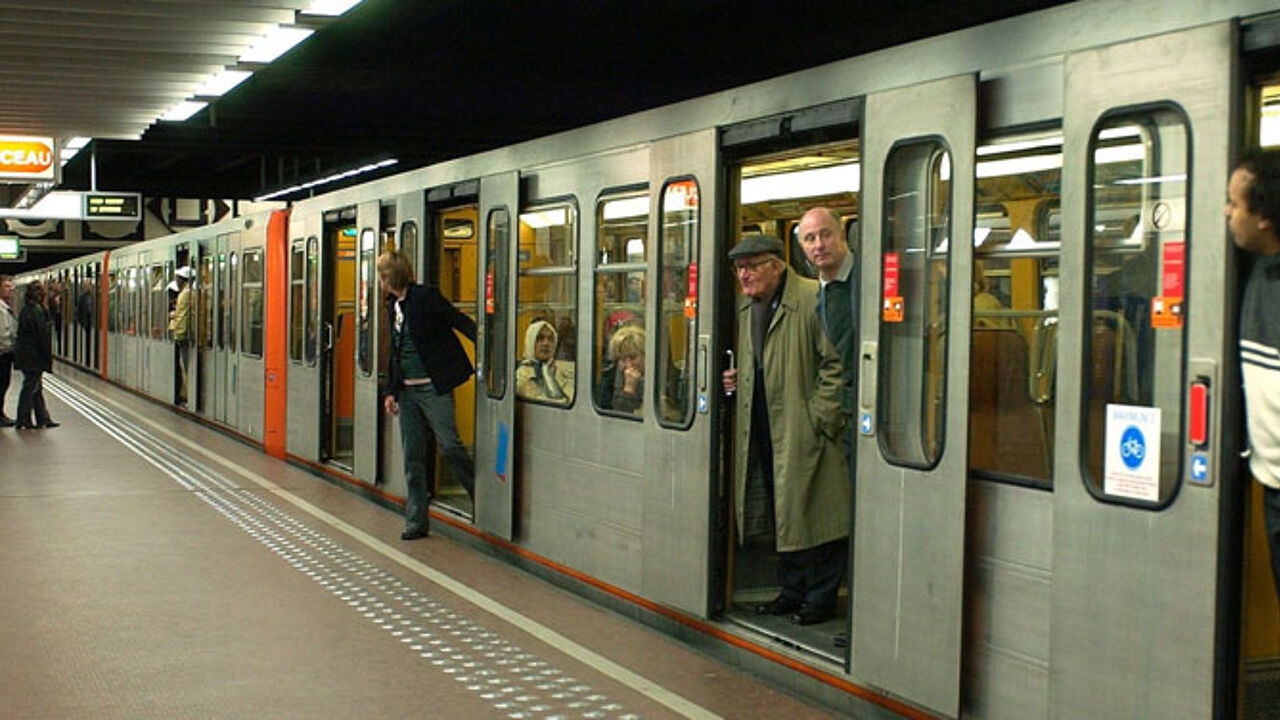 The incident took place at the Hallepoort, around 7 o'clock in the morning. Five youngsters belonging to a bigger group of 15 people were addressed by the inspection team as they were caught fare-dodging. First, there was only verbal aggression, but this turned into physical assault.
"Four inspectors were assailed by the youths who had too much to drink", MIVB spokesperson An Van Hamme confirmed. The inspectors received the help from their colleagues, who quickly called the police. It was the police intervention that eventually saved them, trades union sources say. 
Four inspectors had to be taken to hospital. Three of them suffered bruises and contusions, while a fourth victim broke his foot. The 5 assailants are still on the run.