Tomorrowland: British gang caught red-handed
Inspectors of the federal Economy Department seized 86 bracelets and 8,000 euros at Tomorrowland, the renowned dance festival in Boom that took place last weekend. An investigation was started into the activities of an English gang specialised in ticket fraud. This was announced by the federal minister for Consumers' Affairs, Kris Peeters.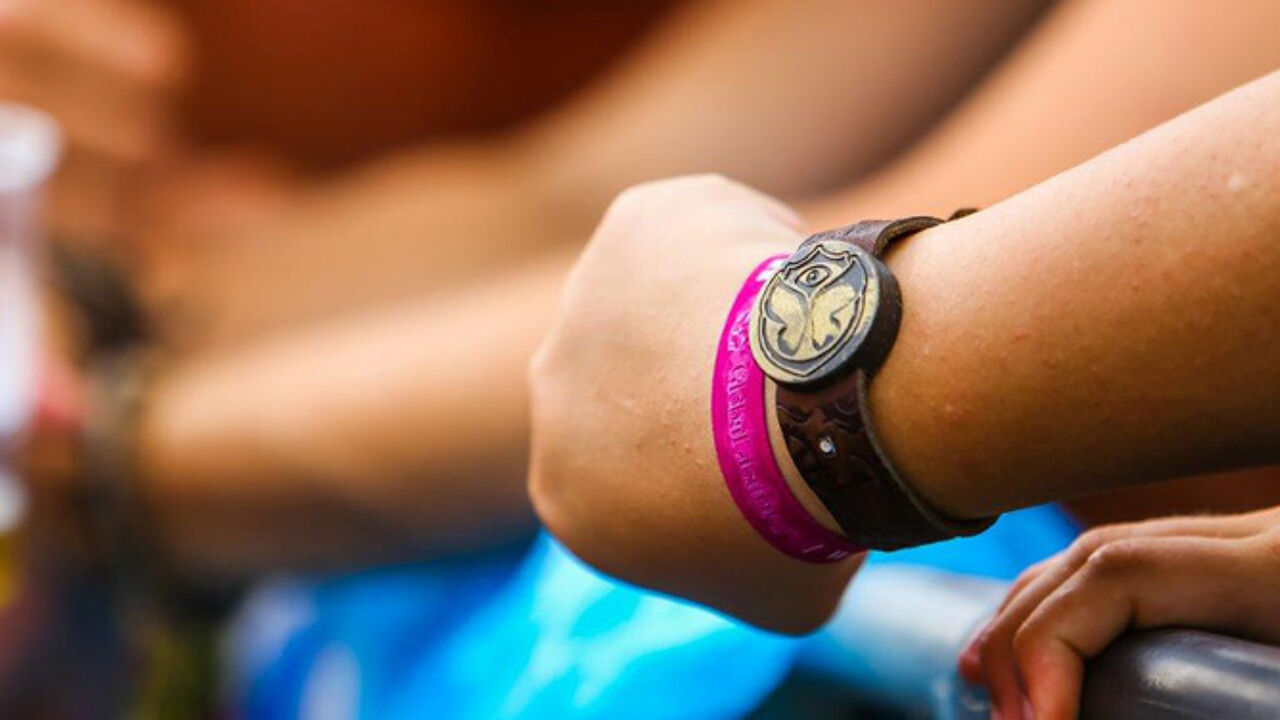 Four members of the British gang were caught on the spot while selling tickets. Detectives discovered a link with a rental car with a British driver. In the car, a box was found containing some 60 bracelets. One bracelet is worth 370 euros, but they were sold for 800 euros. The British driver was arrested.
Inspectors are stepping up the battle against ticket fraud. In the weeks before the festival, internet was monitored to check on whether normal tickets were put up for sale a second time. 79 offences were seen.
The fight against drugs was also stepped up. Despite campaigns, warnings and thorough checks of festival-goers before they entered the festival site, 144 were found carrying drugs (in small amounts only for personal use). 33 others were caught with bigger amounts of drugs. However, considering the fact that Tomorrowland had 180,000 visitors, the problems were relatively small. Police are talking about a "top edition for security".