Belgians apply for euthanasia because of psychological suffering
One in three people requesting euthanasia on the grounds that their suffering is psychologically unbearable eventually die as a result of euthanasia. It's above all people suffering from depression or with a personality disorder that apply for euthanasia on these grounds.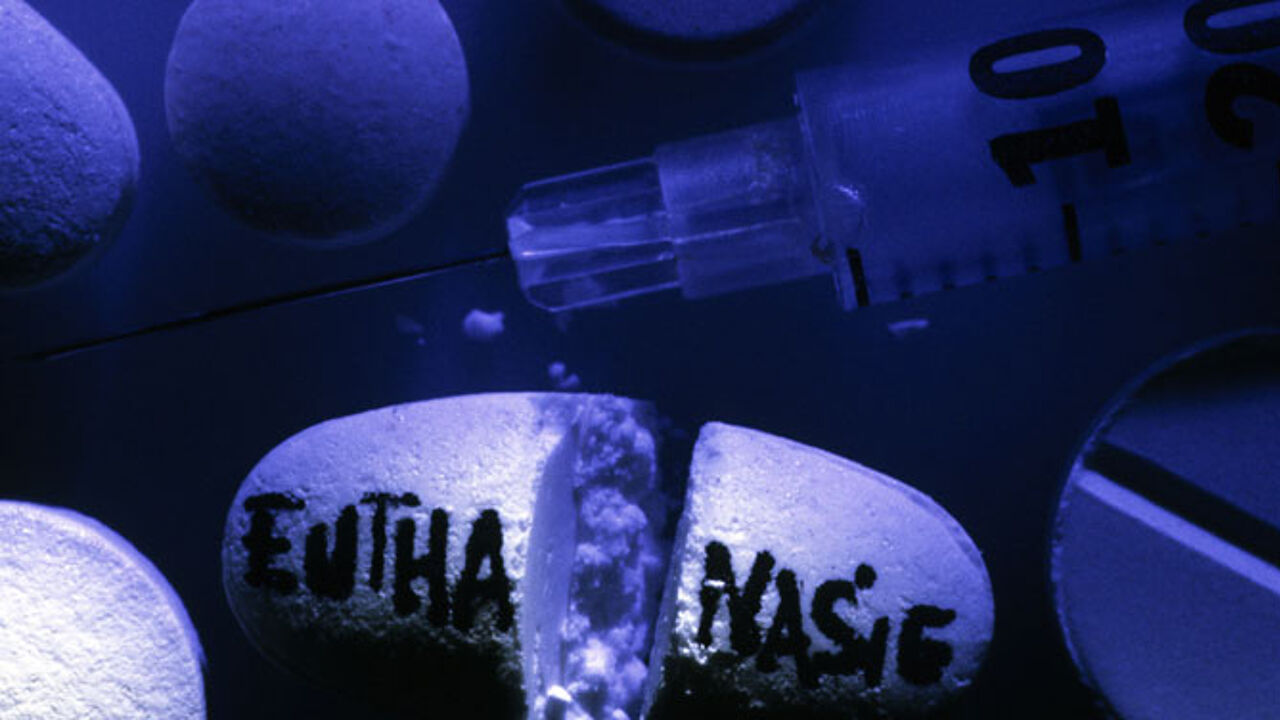 The medical journal Artsenkrant publishes figures based on a study involving six Belgian doctors. The study by Lieve Thienpont is to appear in the British Medical Journal soon.
Between October 2007 and December 2011 Dr Thienpont saw 100 patients who had applied for euthanasia on grounds that their psychological suffering was unbearable. 48 requests were deemed appropriate for further examination. Euthanasia was carried out on 35 patients, while two others committed suicide. Eight people withdrew or postponed their request. Two people withdrew their request due to pressure from relatives. One person was jailed preventing euthanasia from being carried out.