Did Kevin De Bruyne score European Goal of the Year?
Kevin De Bruyne's goal for Wolfsburg in a match against Lille in the Europa League is in the running for the title European Goal of the Year. The European Football Association UEFA has selected the goals that could qualify for this year's title.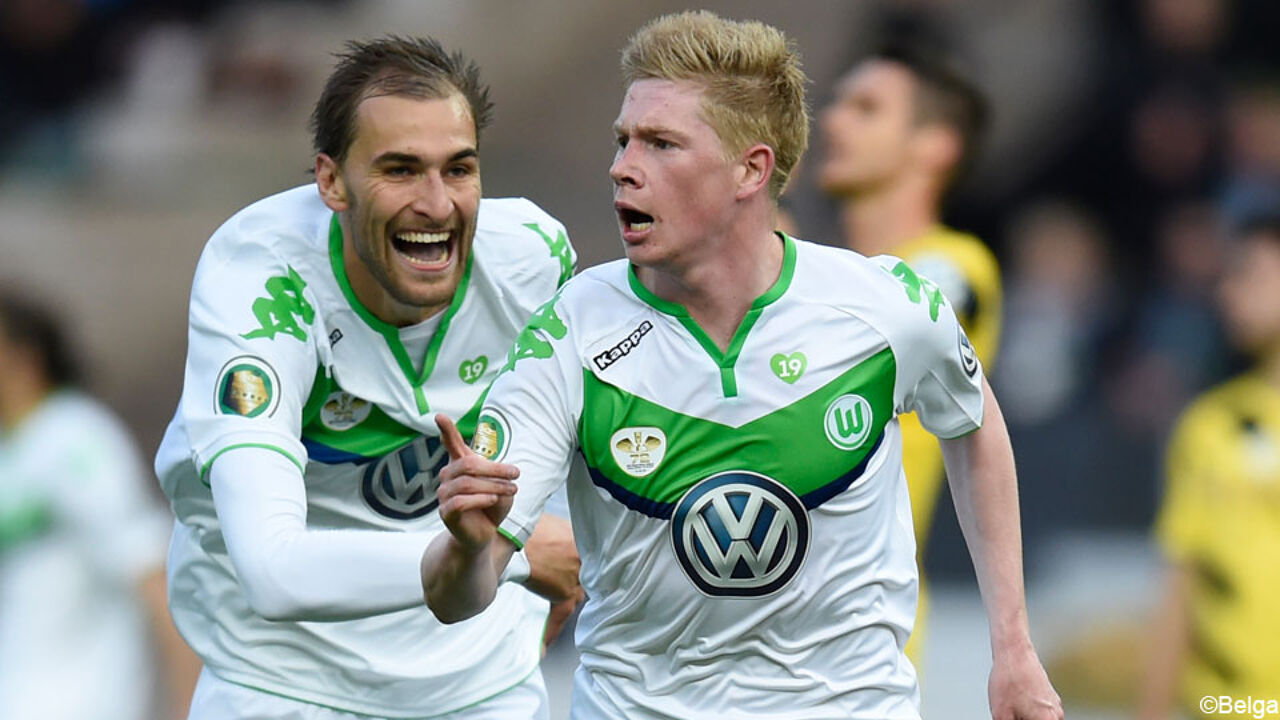 The selection is made by UEFA-affiliated reporters.
Kevin De Bruyne: "I got an incredible feeling seeing that goal go in. The way I touched the leather was perfect and I could feel the it was going in the right direction. I was so relieved when the ball hit the net."
In addition to De Bruyne a second Belgian has been nominated for the title: Mariam Abdulai, who shone in the Belgian Red Flames (the Belgian under 17's squad) against Wales.
De Bruyne and Toloba face fierce competition from Erik Lamela and Lionel Messi.