Drug haul at Tomorrowland
Tomorrowland is over for another year and most of the visitors enjoyed it, but 244 will have a bitter aftertaste in their mouth after they were caught with drugs at Europe's biggest dance music festival. 33 suspected dealers were collared.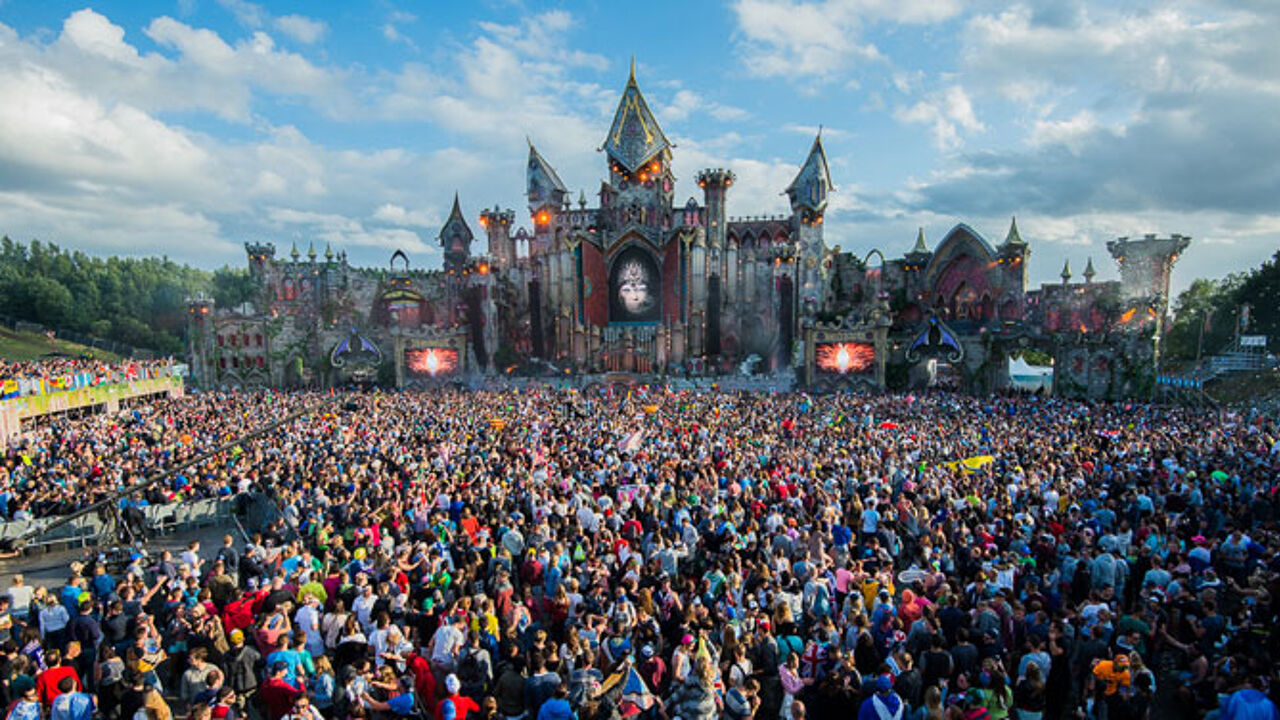 Sven Michiels - Photography
Checks were carried out on the Tomorrowland site in Boom and on the Dreamville camp site. In all 244 people were found in possession of drugs for personal use. 33 others had amounts that suggested they could be dealers.
All drug users deemed to being in possession of drugs for personal use faced an examining magistrate and were offered an amicable financial settlement. They had to agree to leave the festival and the camp site. The drugs found included marihuana, hashish, cocaine, ketamine, XTC, GHB, MDMA and other amphetamines.
All checks were carried out by the local police that also worked in co-operation with federal traffic police and Belgian railways police. 90 drug users and 6 dealers were stopped on their rail journey to Tomorrowland. 106 cars were stopped on the motorway. 15 vehicles had drugs on board.
The police say that the festival went ahead without any noticeable incidents. 40 people were stopped for public order offences, often linked to drink and drugs.