Medal shower for Belgium at Special Olympics
Belgium has pocketed its first gold medal at the Special Olympics. Belgium's Nina Schelles won gold in the 100 metres free style swimming event.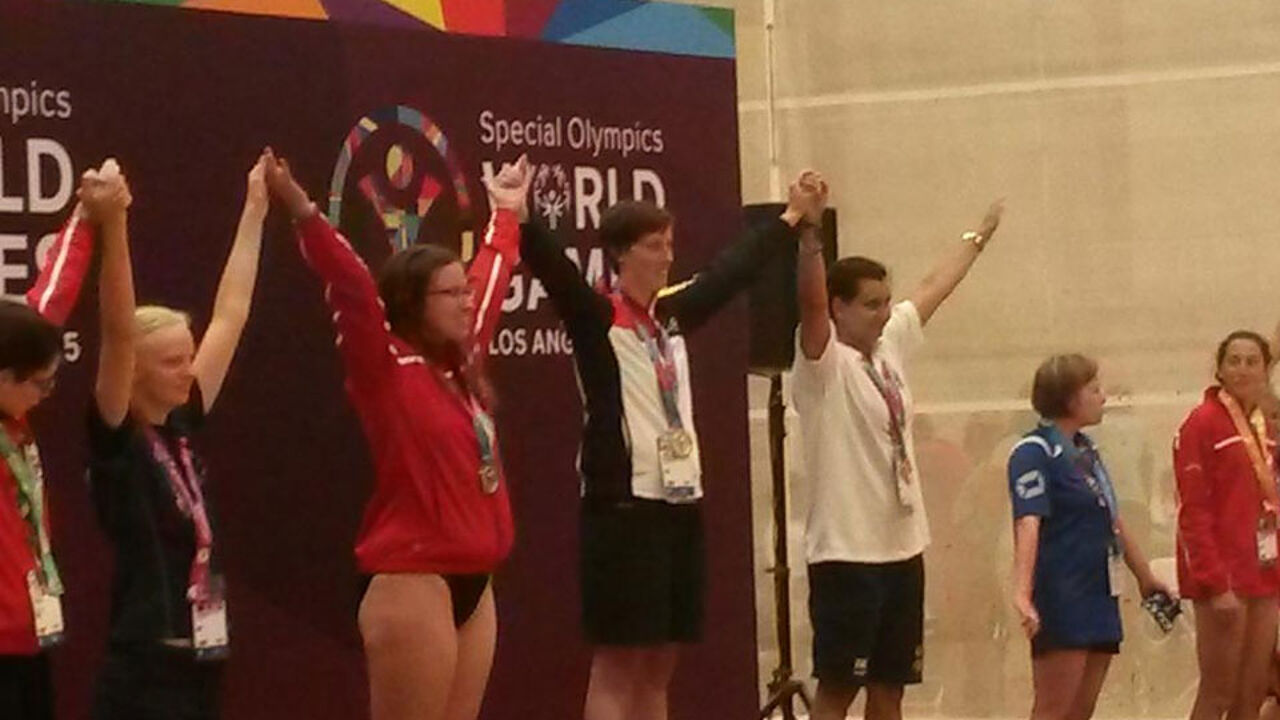 Nina Schelles completed the race in 1'09"11. Mickael Hinnebaut won silver in the men's 100 metres free style. The Belgian bowling team won a silver medal too.
The Special Olympics are staged for people with intellectual disabilities. This year's event is being held in Los Angeles.