Over 400,000 registered arms in Belgium
Figures from the Belgian justice department reveal the scale of arms ownership in Belgium. Today some 426,000 arms are registered in the country. The average weapon owner has a permit for four different arms.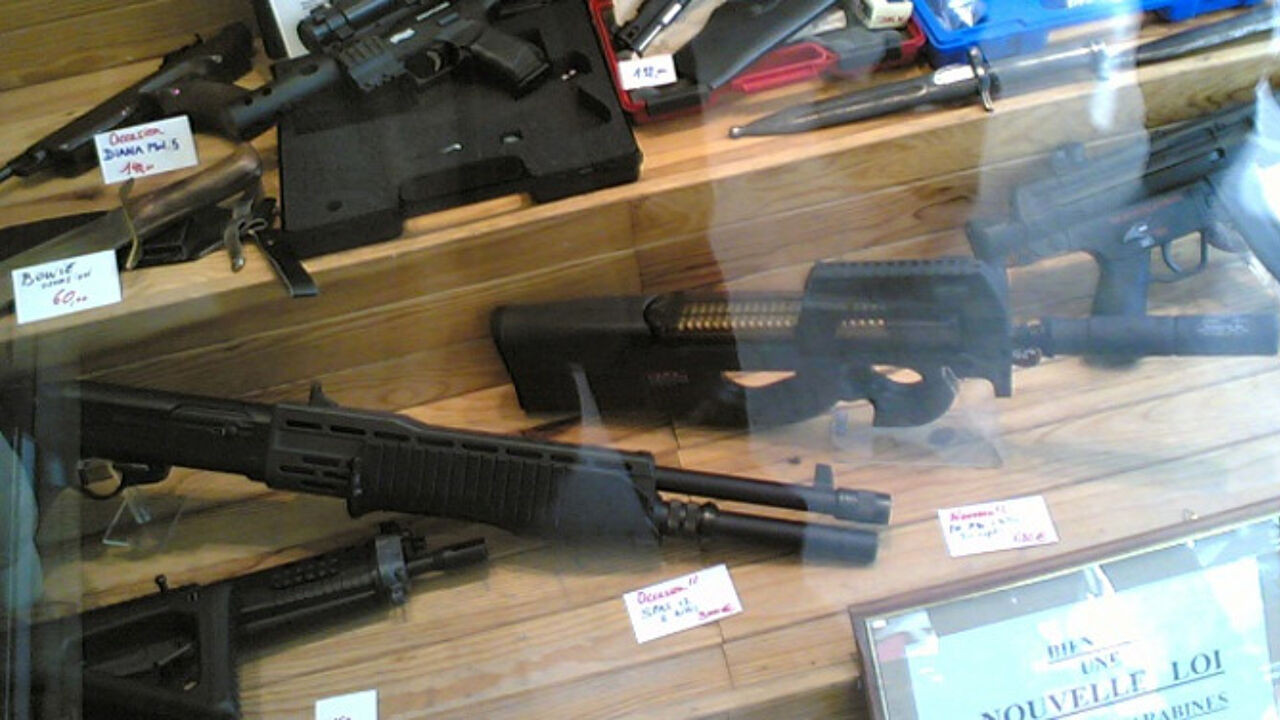 This is the first time since the introduction of new arms legislation in 2006 that figures relating to arms ownership have been released. In all 108,579 people hold an arms licence.
The new law introduced an arms register. Each year some 27,500 new arms are registered. The rural provinces of Liège and Hainaut where hunting is popular in the many woods top the list. Some 53,000 arms are held in each province. 35% of all arms registered in Belgium are used in hunting.
Antwerp is the top Flemish province when it comes to the registration of arms: 50,868. East Flanders is the Flemish province with the highest number of arms permit holders.
People buying a weapon in Belgium need to be able to justify they have a need so to do. Arms legislation was tightened up after Hans Van Themsche went on the rampage in Antwerp killing a two-year-old girl and her minder.