Belgian gunned down in Barcelona shooting
A Belgian was among two people injured during a shooting on the Ramblas promenade in Barcelona on Tuesday.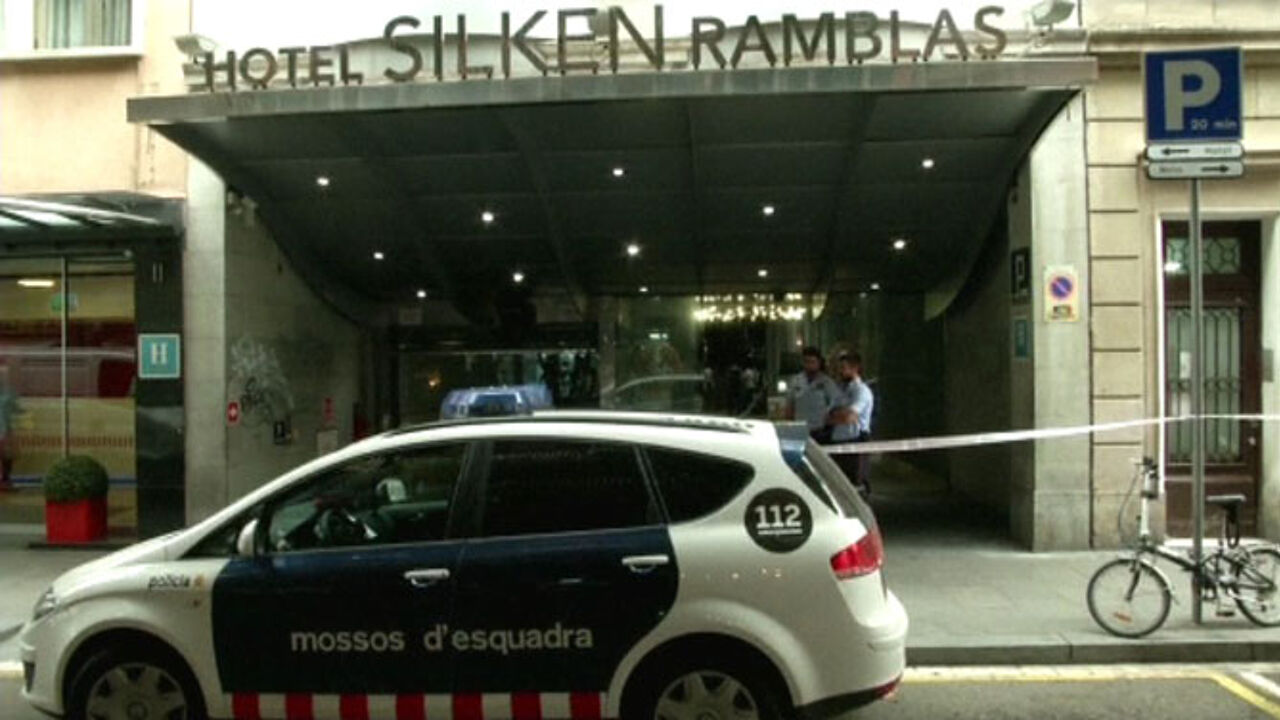 Spanish media report that a Belgian and a Briton were hurt when gunmen opened fire on the busy shopping street at the heart of the Catalonian capital.
The incident happened at 3PM as the siesta drew to a close when masked gunmen fired shots outside the Silken Ramblas Hotel. Several people were sitting outside on the hotel terrace at the time. Catalonian police say that the Belgian was severely injured after being shot in the stomach. The Belgian was swiftly taken to hospital.
The motive for the shooting remains unclear. One source speaks of an argument at the hotel. Eyewitnesses saw two gunmen, who are now both still on the run.