Nuclear plants can stay open till 2025
Belgian Energy Minister Marie-Christine Marghem has struck a deal with power company Electrabel that will allow the Doel 1 and 2 reactors at the Doel power plant to stay open until 2025.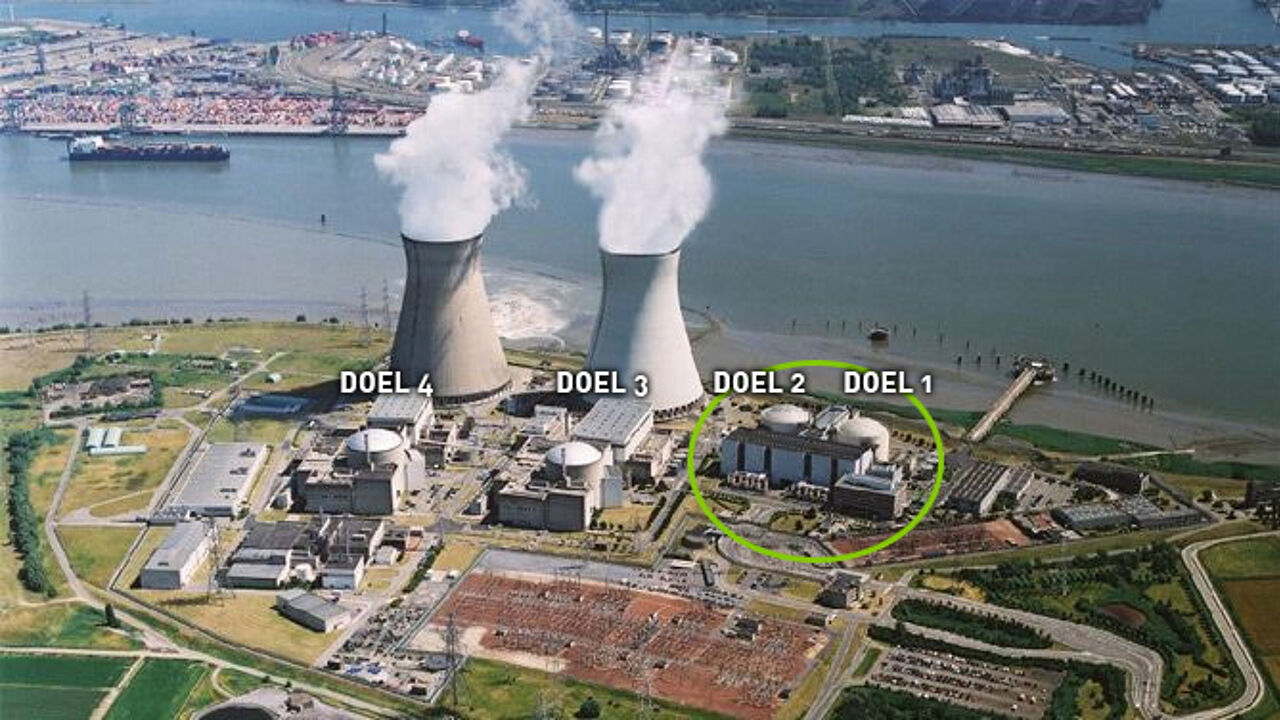 The two reactors were destined for closure in the course of this year under legislation introduced under the last government, but earlier this year the new parliament voted in favour of a reprieve. Ever since the government has been negotiating modalities with the power companies. In return for an extension of the reactors' span of life the power companies will have to pay an extra 300 million euros this year. In 2016 170 million euros is due. The size of the payment in subsequent years depends on the evolution of electricity costs, production and price.
Lawmakers will now have to legislate in favour of the new deal. The federal nuclear control agency will also have to give the go ahead guaranteeing that safety concerns are being met.
Flemish green floor leader Kristof Calvo has dismissed the agreement saying it involves a massive transfer of funds to Paris as Electrabel is owned by France's Suez GDF.
Another opposition lawmaker, Flemish socialist Johan Vande Lanotte, has attacked the deal saying that Belgians would now pay more for their electricty because power company Electrabel is paying less tax.