Justice department hires hundreds of new staff
The wheels of Belgian justice are notoriously slow and complaints of staff shortages have been numerous. Belgium Justice Minister Koen Geens has now come up with a bazooka and intends to hire 444 court registrars, case managers and other court staff. They will be set to work across the Belgian courts system immediately.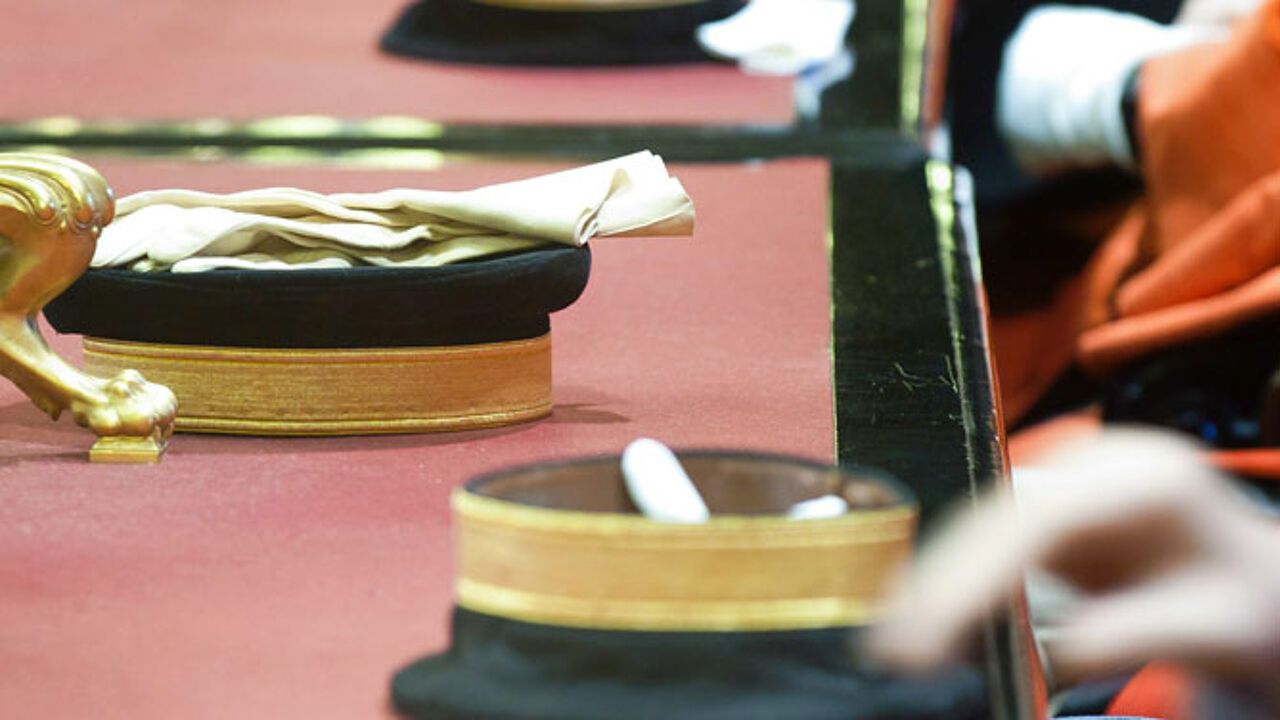 During the past six months the justice department failed to publish a single vacancy for new staff. Court staff and magistrates have been up in arms and allegations of atrocious working conditions have been flying about. Hundreds of judgements are not being acted upon, because there are no court clerks to type them out. Court sessions are abandoned and courts closed due to lack of staff.
In the spring magistrates and court staff held a national day of action to protest against their plight. The protest does seem to have swayed the justice minister, who in one fell swoop intends to hire 444 new court workers. Scores of jobs are now being declared vacant, but applicants will have to come forward within the month so that they can take part in the selection procedure that will largely be conducted electronically.
Whether the new intake will be sufficient to address all ills still needs to be seen. The department is also seeking additional funding and is struggling to pay its bills.