Stiff sentences for Jihadi recruiters
A court in Brussels has convicted 29 of the 31 people standing trial on charges of recruiting jihadi fighters for the conflict in Syria and fighting in this conflict.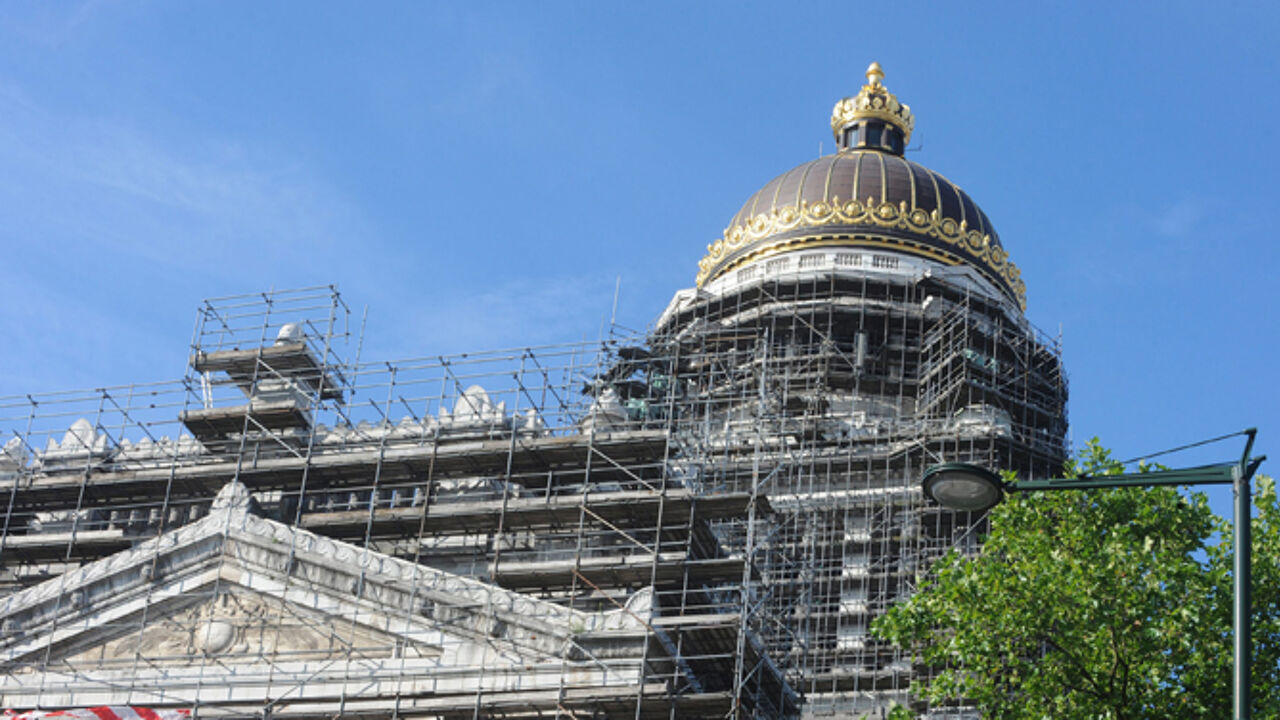 BELGA/VERGULT
In his verdict the judge told the court that jihadi fighters formed a major problem for our society and identified those recruiting fighters as very much to blame. He compared those recruiting fighters to gurus and sect leaders who are sweeping up all too overconfident youngsters to go and fight in Syria.
The recruiters got the heaviest sentences: one chief suspect got 12 years. Another defendant, seen as the brain behind the terrorist outfit in Verviers, 20 years as did two others. Jihadi fighters received more lenient sentences: some 5 years in jail.
Defence lawyer Sébastien Courtois: "The court offered a hand to the defendants and imposed sentences that were lower than those demanded by the prosecutor."
Two women, who travelled to Syria, were acquitted. The court ruled that they hadn't committed any terrorist atrocities.