Belgian tourist drowns in Austria
A 51-year-old Belgian has drowned while on holiday in Austria. The tragedy happened in the Zillertal, in the country's Tirol region. The man was fly-fishing with a friend in a river in the village of Gerlos, near Gmünd. He was taken unawares by the rapidly rising water in the river and was swept away. His body was later found down river.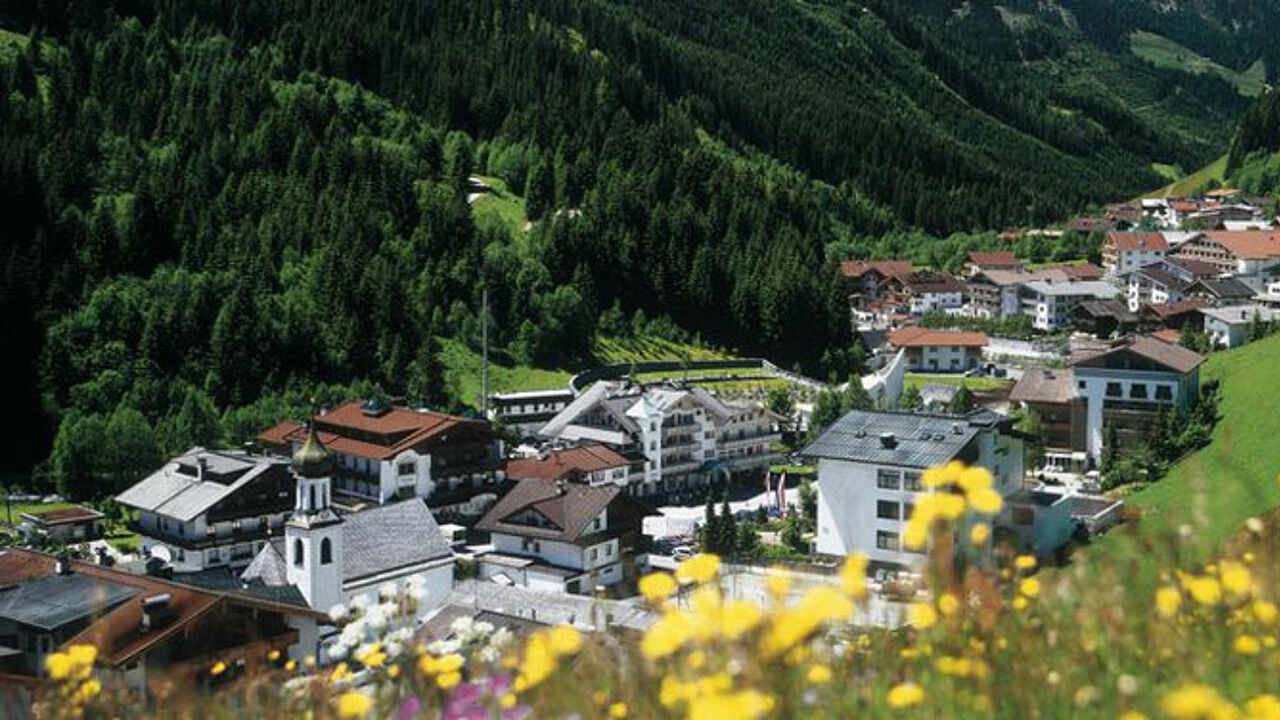 The sudden rise in water level was caused by the activation op a power station further upstream.
The Austrian newspaper "Krone Zeitung" reports that there were warning signs in the area.
Although the Belgian tried to reach safety he was swept away by strong currents. The man's friend had remained on the river bank and remained unharmed.
An initial search for the man drew a blank. His lifeless remains were found a few hours later several hundred metres downstream.