Investigation into Electrabel's tax affairs
The energy production and supply company Electrabel is not pleased that the Special Taxation Inspectorate (BBI) has opened an investigation into its fiscal affairs. Electrabel is also not happy with a statement made by the Finance Minister Johan Van Overtveldt (Flemish nationalist) in which he said that Electrabel had made mistakes in its tax declaration.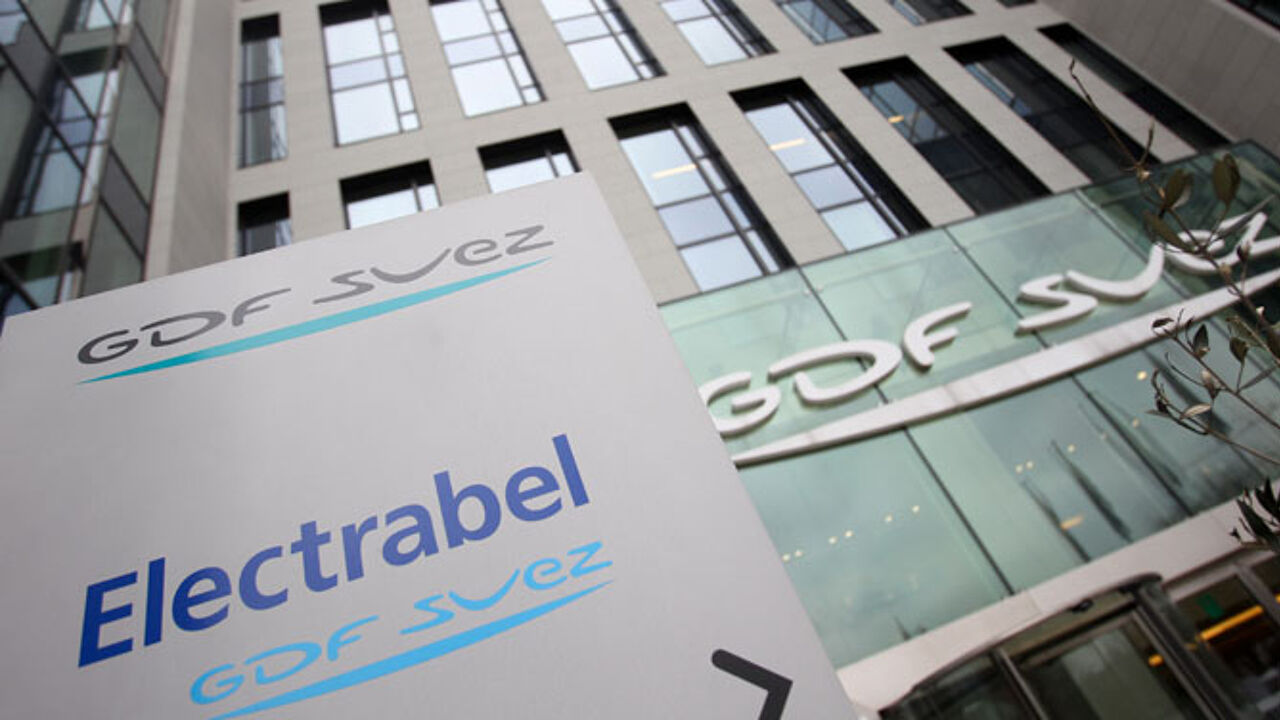 Mr Van Overtveldt added that the taxation department had sent a "notification of modification" to Electrabel. Mr Van Overtveldt was reacting to an earlier statement made by the former Minister Johan Vande Lanotte (Flemish socialist), in which Mr Van de Lanotte said that the energy regulator CREG had found out that Electrabel had evaded tax by transferring 400 million euro of its profits to its mother company GDF Suez in France.
Minister Van Overtveldt says that the investigation is not yet complete. Meanwhile Electrabel denies any wrong doing.
"The BBI has doubts about the relationship between GDF Suez and Electrabel as regards gas supply.
However, we deny any form of evasion. We are also surprised that we haven't been given the opportunity to present our version of events. Nevertheless we are prepared to cooperate with the tax inspectorate.