Life expectancy highest in Sint-Martens-Latem
Residents of East Flemish municipality of Sint-Martens-Latem enjoy the longest life expectancy in Belgium. Those that live in the well-to-do village just outside Ghent live an average of 84.2 years. This is almost 8 years more than the average life expectancy in the municipality at the bottom of Belgium's life expectancy list, Dour in Hainaut.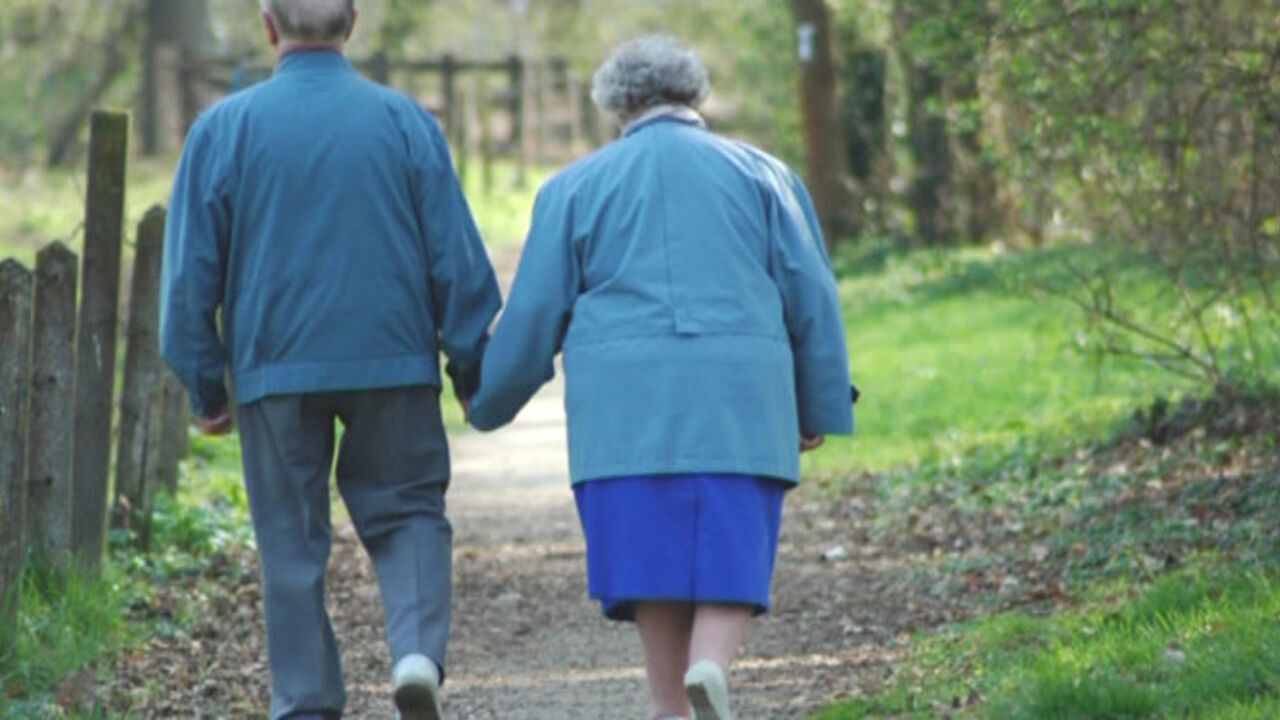 The figures come from a study carried out by researchers from the Catholic University of Leuven (KUL) and Brussels' Francophone free university (ULB). A report on the study appears in Friday's editions of several newspapers. Second in the list of Flemish municipalities is Kraainem (Flemish Brabant), where residents live an average of 84 years.
Meanwhile, the Flemish municipality with the lowest life expectancy was Drogenbos, a small semi-industrial municipally on the south-western fringe of Brussels. Average life expectance in Drogenbos is 77.7 years. However, this is still more than a year more than Dour (Hainaut) where life expectancy is 76.5 years.
In Brussels the relatively affluent municipality of Sint-Pieters-Woluwe has the highest life expectancy (82.9 years). This is almost four and a half years longer than the average life expectancy. The researcher says that poorer municipalities have lower average life expectancy. Furthermore, that are also differences in life expectance within municipalities.
 
Poverty and social exclusion
The Leuven University social geographer Maarten Loopmans told the papers that "lower life expectancy is partly a consequence of poverty and social exclusion".
There is a greater risk of premature death in areas where there is a lot of industry and areas where a lot of blue collar workers live. The researchers also found that average life expectancy was higher than expected in poorer areas of Brussels with a large contingent of Moroccan immigrants. The ULB researchers say that this is likely to be due to the benefits of a Mediterranean diet.