Vande Lanotte to quit national politics
The former Deputy Minister Johan Vande Lanotte has announced that he will resign from the Federal Parliament at the end of next year to concentrate fully on mayoral duties in Ostend. Mr Vande Lanotte is due to become Mayor of the West Flemish coastal city later in the summer.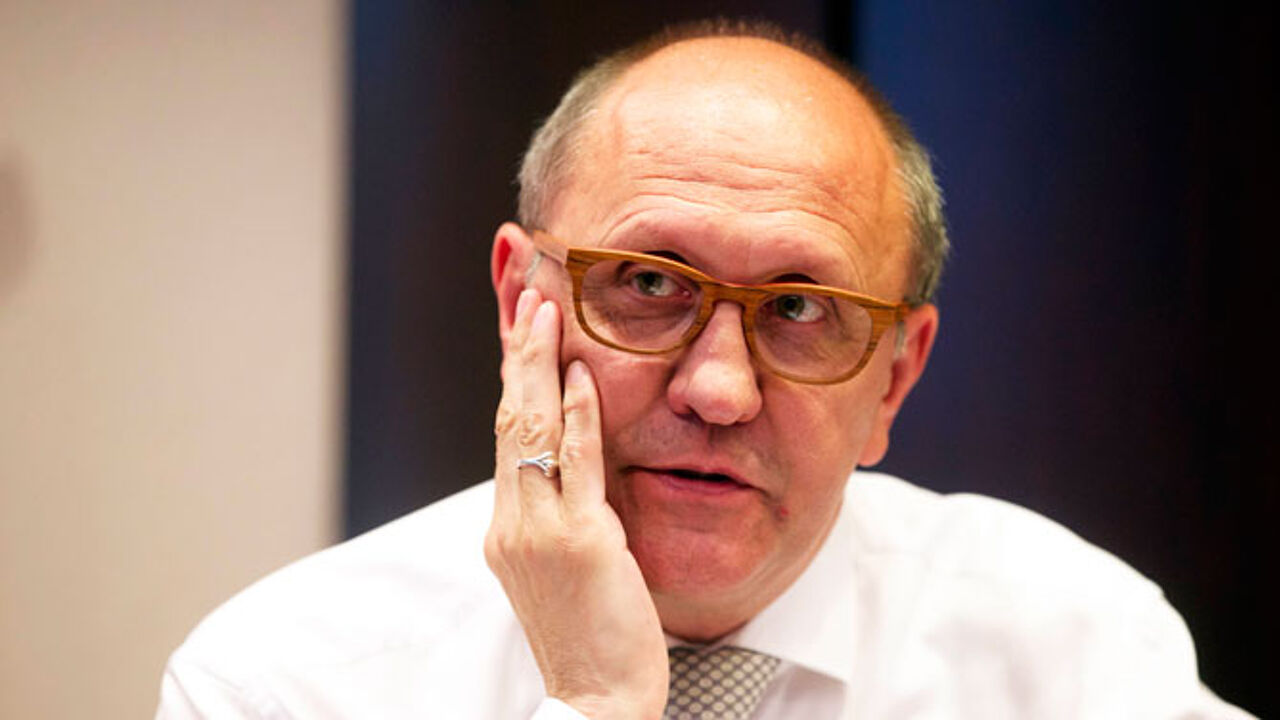 One of the Flemish socialist party's best-known figures Johan Vande Lanotte has announced that he is to leave national politics at the end of next year.
Mr Vande Lanotte made the announcement in an interview with Saturday's edition of the daily 'De Standaard'. The 60 year-old West Fleming served as his party's Deputy in four federal governments and held three different ministerial posts under.
He served a total of 13 years as a minister in Government's led by the late Jean-Luc Dehaene (Flemish Christian democrat), Guy Verhofstadt (Flemish liberal) and Elio Di Rupo (Francophone socialist).
Mr Vande Lanotte also led his party between 2005 and 2007. With the formation of a new centre-right federal government, of which his party was not a part, Mr Vande Lanotte returned to local politics in October 2014 in Ostend, where he took up his position as Alderman responsible the economy and tourism.
Earlier this year, the Ostend branch of socialist party agreed that Mr Vande Lanotte should take over as City Mayor from the incumbent Jean Vandecasteele in the late summer.