What's new from 1 August?
As at the start of every new month, 1 August brings with it a number of measures that will affect us in our daily lives. Those on the lowest wages will see their wages rise, the Catholic Education Authority has changed its name and those living in Flanders will see their energy bills rise.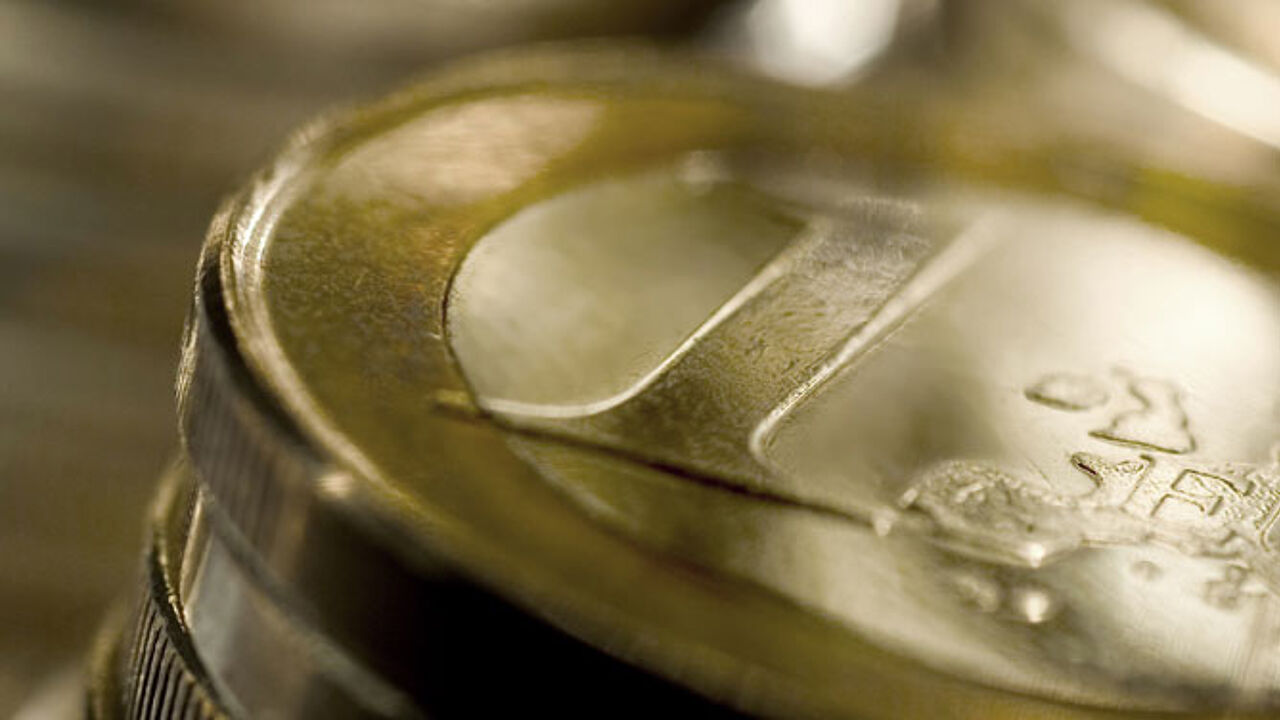 A bonus for the low paid
850,000 low paid workers see their net income rise from today. Those on the minimum wage see their net income rise by 19 euro/month to 1,291 month.
Meanwhile, those that currently earn 1,547.40 euro/month net will see their income rise by 3 euro/month. The measure will cost the exchequer 127 million euro/month.
The Federal Social Affairs Minister Maggie De Block (Flemish liberal) says that the idea behind the measures is to encourage people back into work. The measure is also intended to compensate those on low wages for the Federal Government one-off scrapping of the automatic index-linked wage increase.
Energy bills rise by 2%
Measures imposing corporation tax on the inter-municipal energy distribution companies mean that from today Flemish families will pay an average of 1.5% more for their electricity and 2% more for their gas.
In Flanders, distribution costs make up around 40% of the total energy bill. The level of increase differs between various the inter-municipal distribution companies. With distribution costs rising by an average of 4%, the average Flemish family will see the amount it pays for electricity rise by 1.5%.
The amount those with solar panels pay to be connected to the electricity grid also goes by between 3 and 5% (between 2 and 4 euro/month) from today. Meanwhile, the amount payable for gas distribution rises by an average of 10% which means a 2% average rise in the monthly gas bill paid by Flemish consumers.
VSKO becomes Catholic Education
Flanders' biggest Education Authority VSKO, has changed its name to Katholiek Onderwijs (Catholic Education). The name change is part of a wider restructuring plan.
Catholic Education says that sees its self not as an organisation that groups schools, but rather as group of schools that form an organisation. The name change that comes into effect from to is the first since education was devolved to the language communities in 1989.
New CEO at IKEA Belgium
Ikea Belgium has a new CEO. Catherine Bendayan takes over the reins from Olivier Braille who has been the boss of the Swedish furniture retailer's Belgian operation for the past 11 years.
Mr Baraille is moving to France where he will head Ikea's operation there. Ms Bendayan has worked for Ikea for the past 26 years, having joined the company's Marseille branch after leaving university in 1989. She rose to become the deputy CEO of Ikea France. In 2013 she became the Deputy CEO of Ikea Germany.