Jams after accidents on Ghent-Ostend motorway
Three accidents on the E40 Motorway in East Flanders caused delays for those travelling between Ghent (East Flanders) and Ostend (West Flanders) on Sunday morning. Those caught up in the jams saw their journey times extended by as much as an hour. Several people were injured in the accidents, three of who seriously.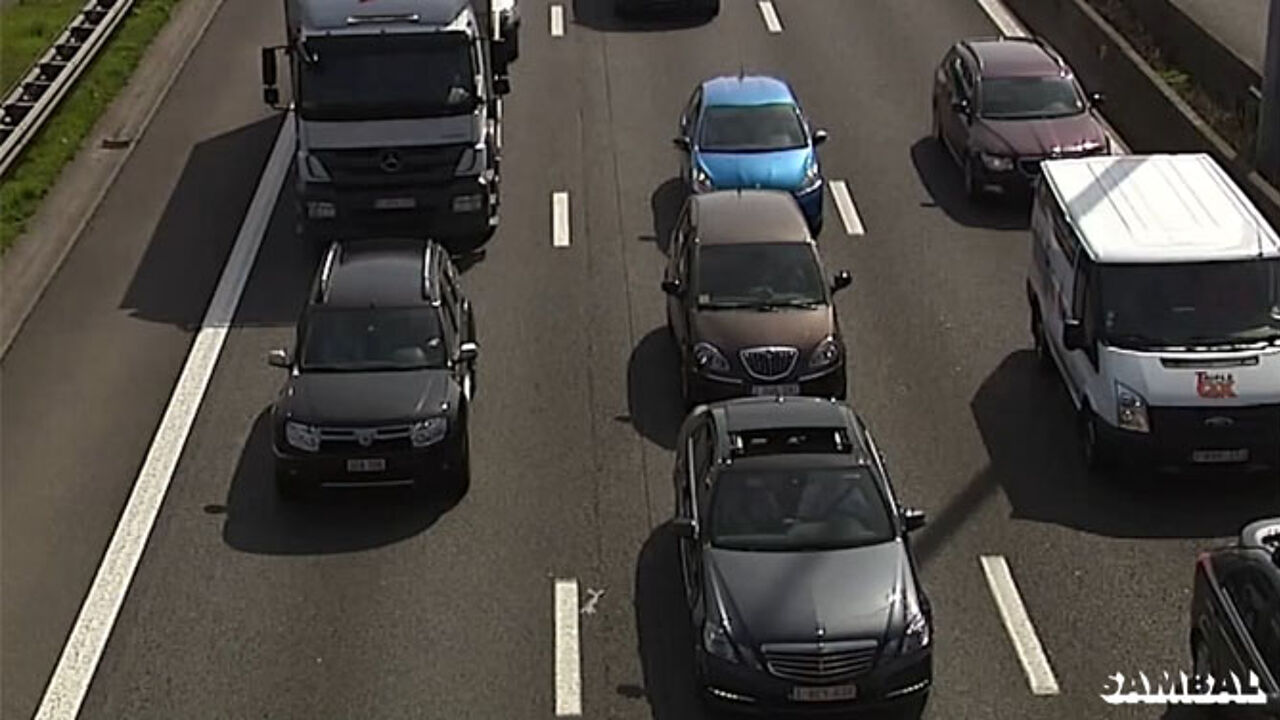 The first two accidents happened between 9am and 10am on the coast bound E40 at Nevele. A Dutch car collided with another vehicle and ended up upside-down in a ditch.
Five people were injured. The driver of the Dutch car was seriously injured. The accident scene had been cleared by midday. Meanwhile, a motorcyclist was left seriously injured in a collision between a motorcycle and a car a few kilometres down the road in Drongen.
The third accident happened at around 11am. Three cars collided in the jam that resulted from the earlier accidents. Here, nobody was seriously injured.