Belgian sex expert Goedele Liekens: "I wanted to start a debate in the UK"
Belgium's sex therapist Goedele Liekens has sparked controversy in Britain. Liekens made a TV programme called "Sex in class" which is due to be aired by Channel 4 this Thursday, but critics say her classes are far too explicit. Liekens is not bothered by the comments: "The aim was to fuel the debate on sexual education in Britain, and this apparently worked."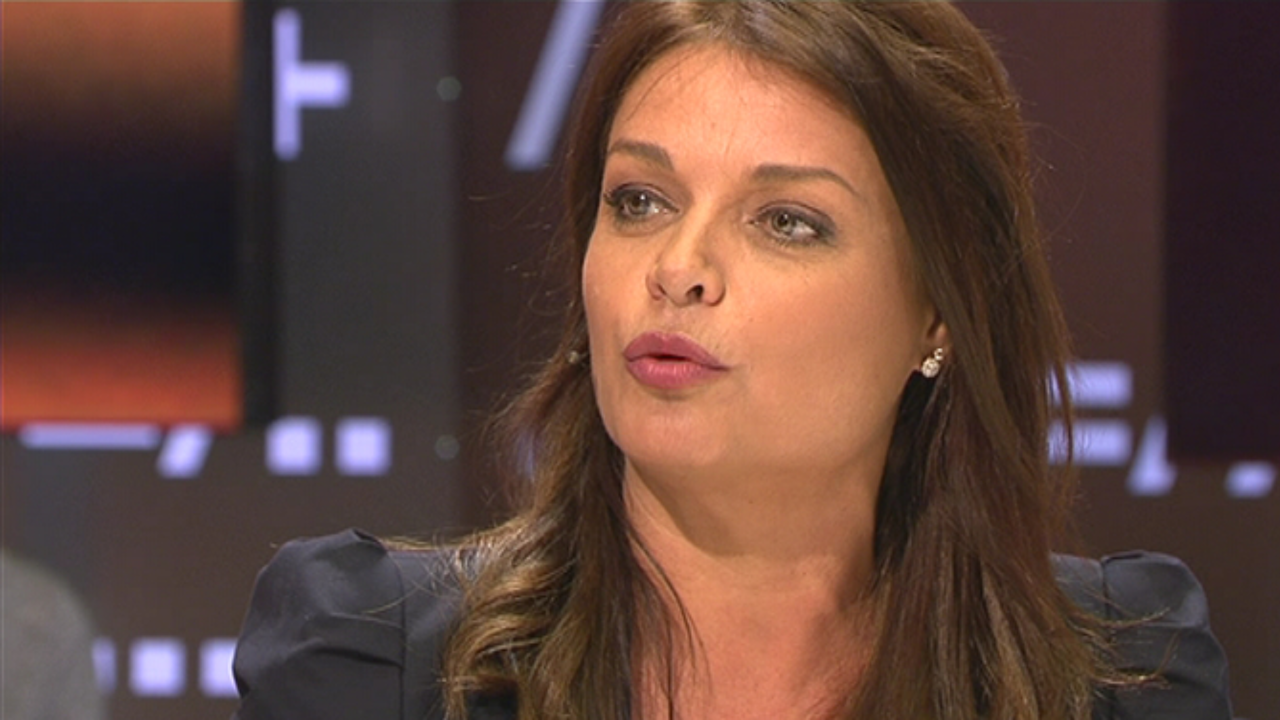 Goedele Liekens has been a well-known television personality in Flanders and the Netherlands for years. The former Miss Belgium travelled to Britain to teach British school children about sex and had a TV programme made about it. The programme is called "Sex in class" and goes out next Thursday at 9pm on Channel 4.
During the two-week course, the 15- and 16-year-old boys have to undertake some homework. The boys are asked to make a "work of art" out of female genitalia, while the girls are told to "examine themselves with a handheld mirror". Several schoolboys in the class make shocking confessions to the camera about how much pornography they watch, and detail the explicit nature of many of the scenes, the Daily Express reports.
"Mission accomplished" for Liekens
The TV report is causing controversy even before it is being aired in Britain. Different media claim it to be too explicit, but Goedele Liekens is not impressed, on the contrary. "The press is giving it a great deal of attention, that's true", she told the VRT. "But I find that a thorough sexual education should provide a good counterbalance against all the stuff teenagers find on the internet nowadays."
"When I asked boys and girls to write about their ideal sex scenario together, you wouldn't believe the things I read! We are short of mutual respect. It's necessary to spend a profound session on this." (...) "The things I am reading now, are not really criticism. The aim of my programme was to start the debate on sexual education. Mission accomplished."
Liekens adds that the school director is happy with her approach. "He decided to take up some elements of my classes permanently in the sex education courses. Porn, masturbation and sexual pleasures are no longer taboo. Maybe we should start a similar debate in Belgium? Things can only change when things are moving."