Only 3 leaders left after 2 days of play
Only 3 teams are left with the maximum of points after just 2 days of play: Anderlecht, newly-promoted Sint-Truiden and KV Oostende, the ambitious team of business tycoon Marc Coucke. Anderlecht posted a relatively easy win at OH Leuven late on Sunday.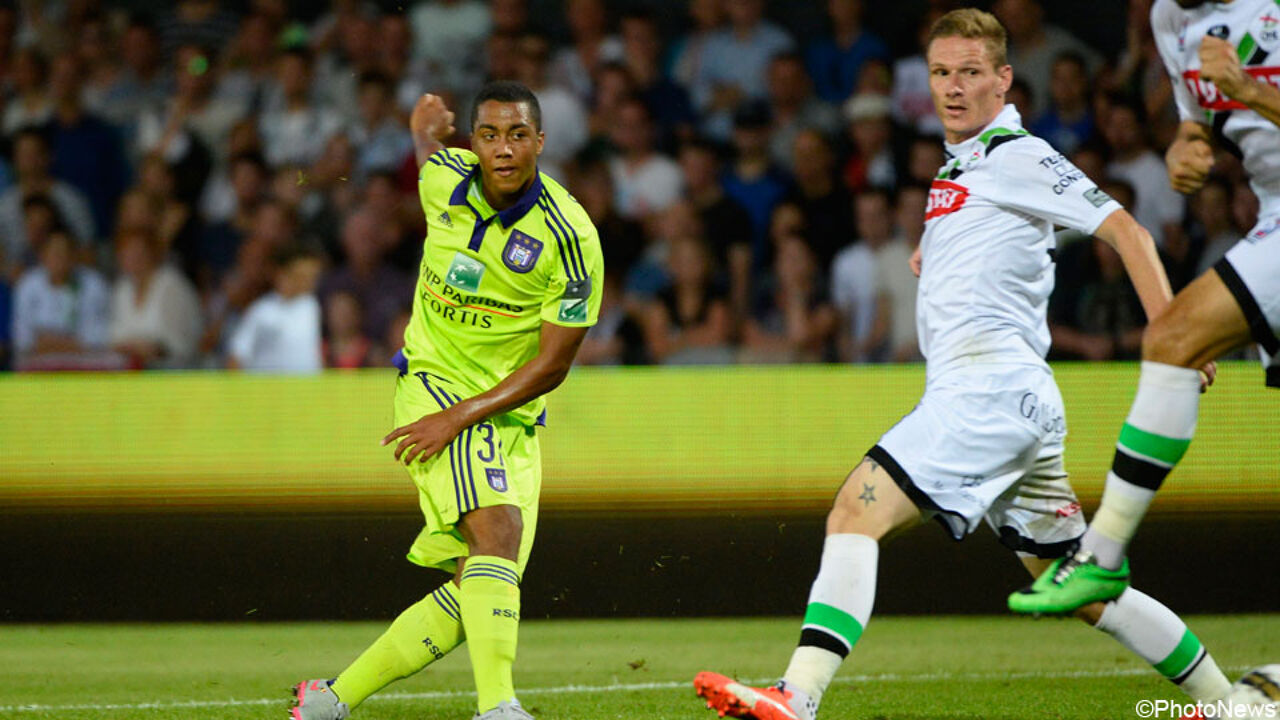 Anderlecht are the only team of the 'Big 5' picking up 6 points from 2 matches. The Brussels club sealed the win in Leuven in the second half, with a thundering header by striker Idrissa Sylla and a precision shot by midfielder Youri Tielemans (photo). 0-2, it was the first time Anderlecht were able to grab the win at the Leuven ground 'Den Dreef'. 
Earlier on Sunday, Standard scraped through against Zulte Waregem (2-1), wiping out their surprise defeat at Kortrijk last weekend. Newcomer Ivan Santini scored the winning-goal for Standard, his first of the season. Santini was one of the league's best scorers last season, playing for KV Kortrijk, and moved to Standard for a lot of money. His first goal was a big weight off his shoulders.
Revelations Sint-Truiden will meet KV Oostende in next week's unexpected summit match. Anderlecht are hosting champions AA Gent on Sunday.