UGent students reveal "very alarming" air quality
Exchange students in bio-engineering at the Ghent University UGent have collected "very alarming results" about the air quality in big cities in their home countries. The air samples were taken back to Ghent and analysed there, but were far from reassuring.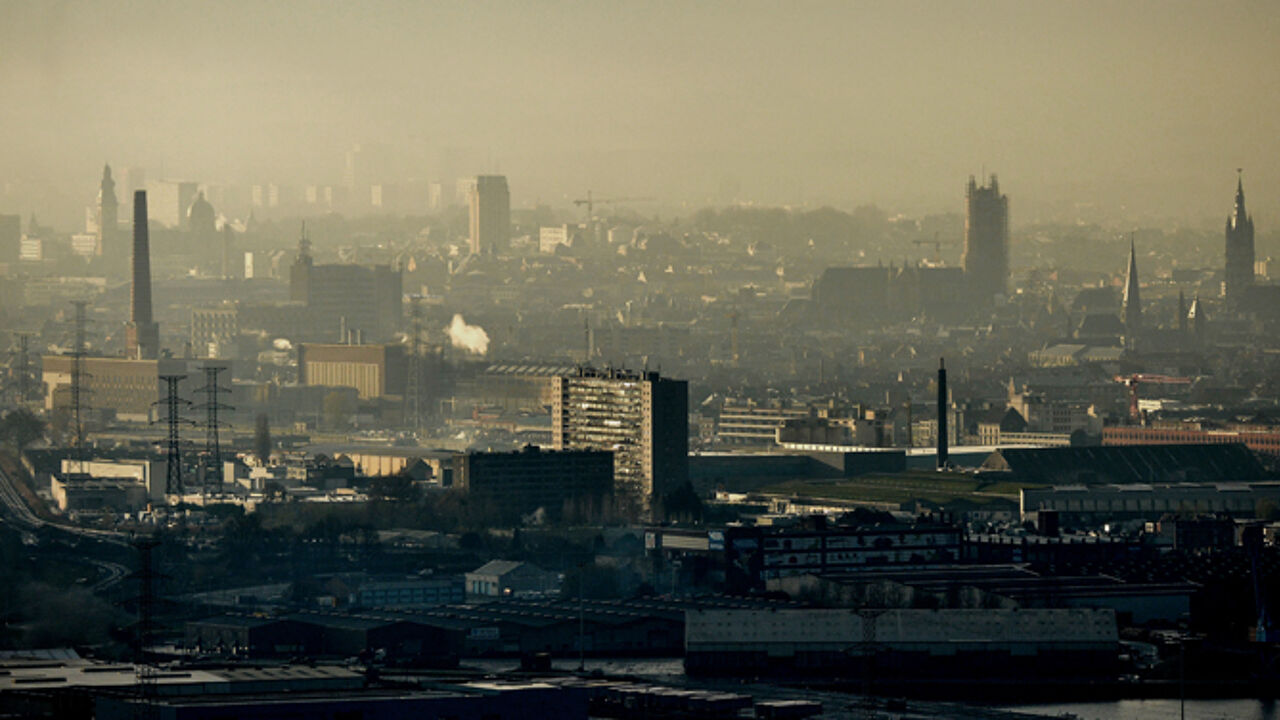 Students doing a Master in environmental sanitation in Ghent took measuring equipment to their native countries in order to take air samples and bring these back to Ghent for detailed research. This happened in Nigeria (Lagos), Cameroon (Douala), Ethiopia (Addis Ababa), Kenya (Nairobi) and also Vietnam (Hanoi), Thailand (Chiang Mai), Bangladesh (Dhaka) and the Philippines (Manila).
The aim was to get an idea of air quality in cities accommodating over 10 million people. Analysis of the samples focused on tropospheric ozone formation. Dhaka had the worst result, with 2,200 µg/m³ in a busy street. This is 3 times the result in Hanoi and 4 times the result in Manila. Moreover, ozone levels taken in a park in Dhaka are still twice as high as levels seen in a busy street in Ghent.
In general, the results were "very alarming". This is due to increasing traffic congestion, and old cars. Researchers hope that their effort can contribute to more awareness and trigger a debate about measures to reduce air pollution.