"We'd better make clear choices as well"
Greenpeace Belgium mainly gives President Barack Obama's climate plans for the U.S. thumbs, and is rising to the occasion to call on the Belgian government to make clear choices as well. Belgium lacks a clear vision, and this hampers new investments in sustainable energy, the environmental pressure organisation claims. Moreover, Belgium risks not meeting the 2020 sustainable energy challenges set out by the European Union.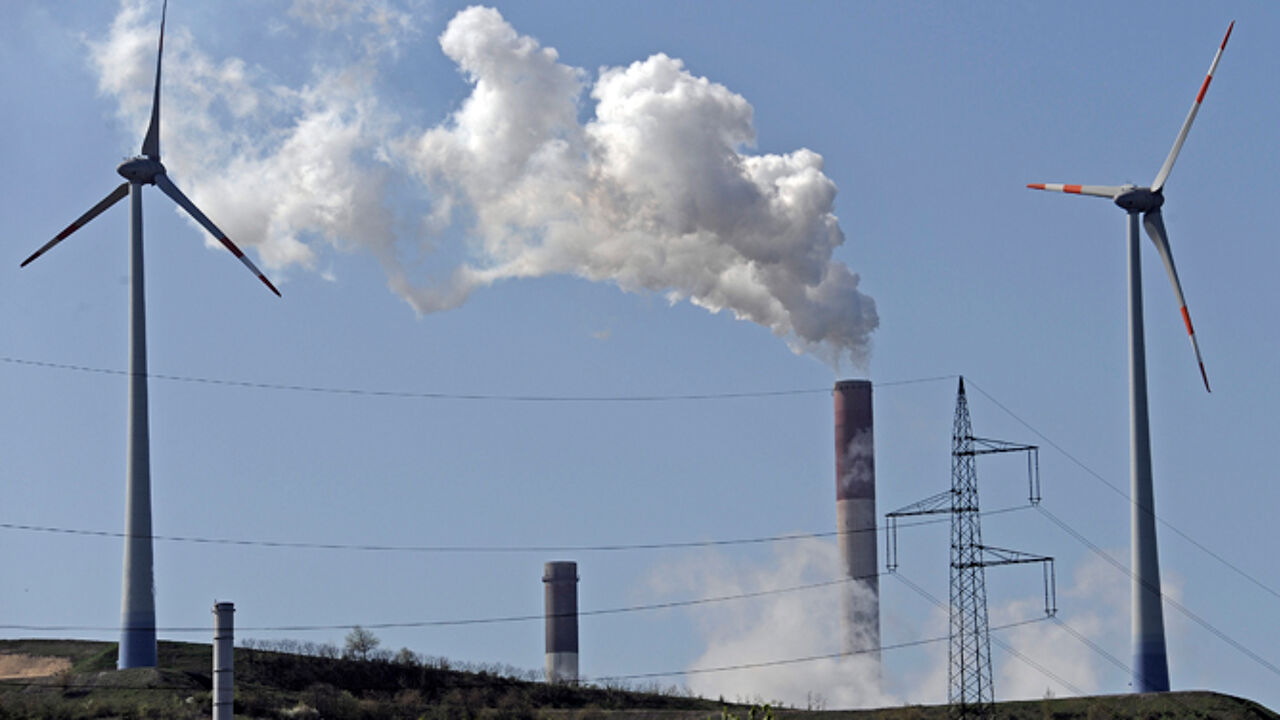 Obama's climate plan is not bad, but it could be more ambitious, Greenpeace Belgium says. The good thing is that the president makes a clear choice which hardly leaves place for nuclear energy. A similar investment frame is exactly what we need in Belgium says Joeri Thijs: "We've been losing time for almost 15 years with the Belgian nuclear plants: will they close or not? It's not clear, and this deters investors and companies. They hesitate: is it worth to invest in big wind parks? But in fact, we will need those to reach the targets."
"We need a clear vision in Belgium: which targets do we set by 2020 and 2030? How much energy do we want to save? How much energy do we want to generate from wind and solar sources? By setting clear goals, it's possible to leave nuclear energy behind us."
EU countries are committed to reduce greenhouse emissions by 20 per cent by 2020 (compared to 1990), and to get 20 per cent of their energy from renewable sources. For Belgium, the latter figure was calculated at 13 per cent, but our country is not doing very well, reaching only 6 per cent at present. This makes Belgium one of the worst pupils in the European class.