20% more Flemish Erasmus students
During the 2014-2015 academic year 5,300 students from Flemish universities and colleges of higher education studied or went on work experience abroad as part of the Erasmus student exchange programme. This is 20% up of the number of Flemish Erasmus students during the 2013-2014 academic year. The figures come from the the Flemish Education Ministry.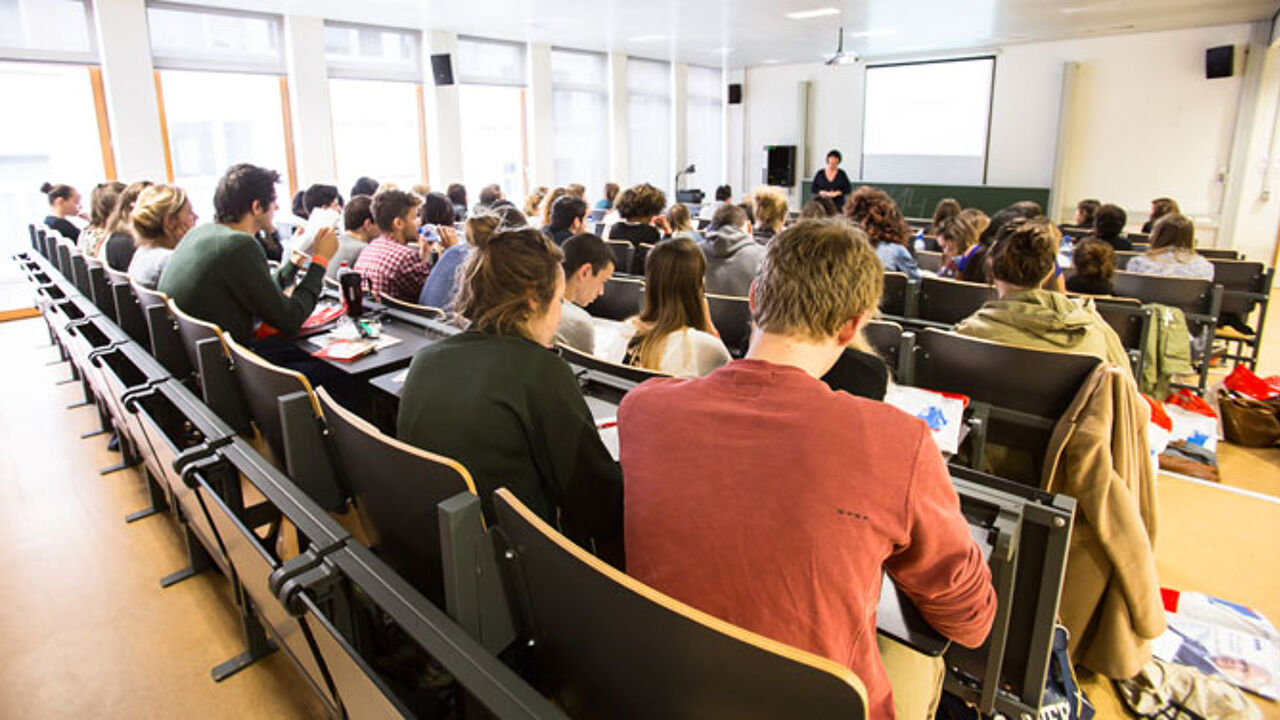 From next year, the Erasmus programme will be extended to allow students to study at universities and colleges outside Europe.
Meanwhile, the number of foreign Erasmus students coming to study here in Flanders remained stable at around 4,000.
France is top of the list of foreign destinations among Flemish Erasmus students. 17.6% of the Flemish students studying abroad through the Erasmus programme do so in France. Spain (16.6%) is in second place. Germany is third (8.57%), while The Netherlands, with whom we share a common language, is in fourth place. 7.7% of Flemish Erasmus student opt to study there.
The UK (7.2%) and Italy (6.1%) complete the top 6. Neighbouring countries (UK, the Netherlands, France and Germany) are popular among those doing work experience through the Erasmus programme.
The most popular courses among Flemish Erasmus students are social sciences, business studies and law. Agriculture, forestry and fisheries are the most popular sectors for Flemish students opting to do work experience abroad.