34 Belgians died while holidaying abroad in July
At least 34 Belgian died while on holiday during July. The figures come from a holiday insurance company and appear in an article in Wednesday's edition of the daily 'Het Laatste Nieuws'. Most of the holiday deaths are the result of a road traffic accident or heart failure.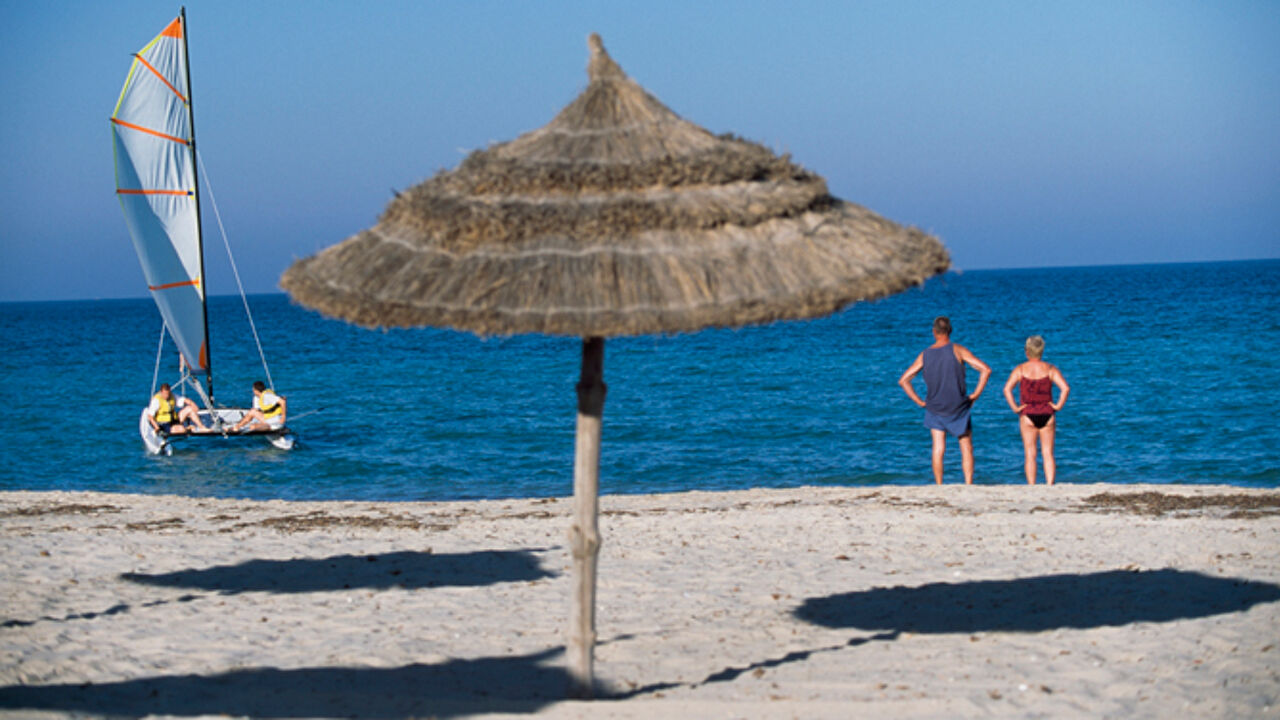 Design Pics / Paul Quayle
A spokesman for the travel insurance company Europ Assistance told the paper that heart failure is especially prevalent among older people that succumb to the heat in their holiday destination.
According Europ Assistance the number of Belgium dying abroad is not rising. Dany Smagghe of another travel insurance provider Touring calls on Belgians to be on their guard when on holiday.
"While on holiday some take part in sporting activity for which they aren't physically prepared. This can sometimes have dramatic consequences."
The figures quoted above don't include Belgians that die while holidaying in Belgium or those that become ill while holidaying abroad but were repatriated.