Accident causes motorway misery
An accident on the E40 motorway at Oostkamp in West Flanders caused big delays for those wishing to travel between Ghent and the coast on Wednesday morning. Motorist faced delays of around two hours. Although the wreckage from the accident had been cleared by midday.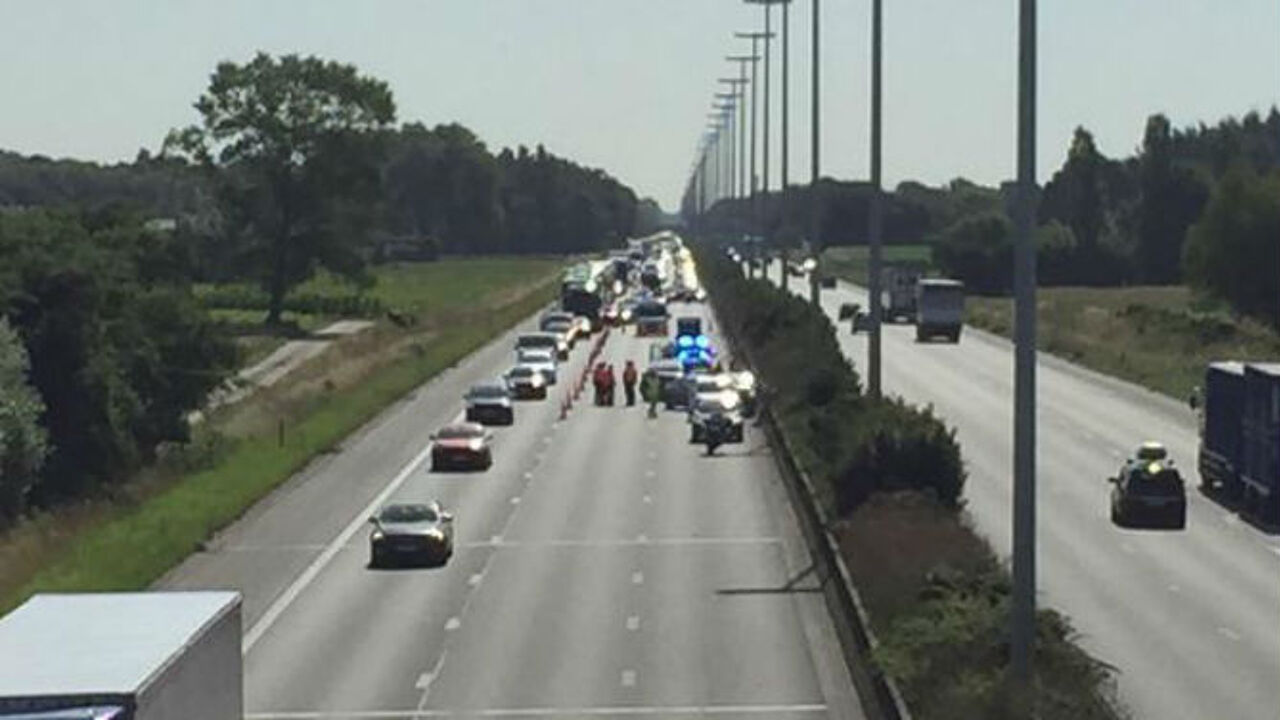 The Flemish Traffic Centre is still advising motorists to take an alternative route. There has also been a second accident on the E40 motorway near at Nevele in East Flanders.

Five cars were involved in the accident at Oostkamp. Thankfully, no one was injured. The accident blocked the middle and right hand lanes of the coast bound carriageway of the motorway which resulted in a kilometers-long jam.
The wishing to avoid the E40 can take the following alternative routes.
Those wishing to avoid the E40 can take the following alternative routes.
• Antwerp to the coast via E34 Bruges
• Brussels to Dunkirk (FR): via Tournai (E429)
• Ghent to Bruges Brugge: via E17 Kortrijk and E403
• Ghent > Dunkirk: via Kortrijk and Lille