Airport security union threatens "harder action"
There is still no end in sight to the work to rule by security staff at Belgium's biggest airport at Zaventem, near Brussels. Although extra checks are being carried out on passengers, the disruption has remained limited. The security staff, all of whom currently work for the airport fear that their jobs might be contracted out to private security firms.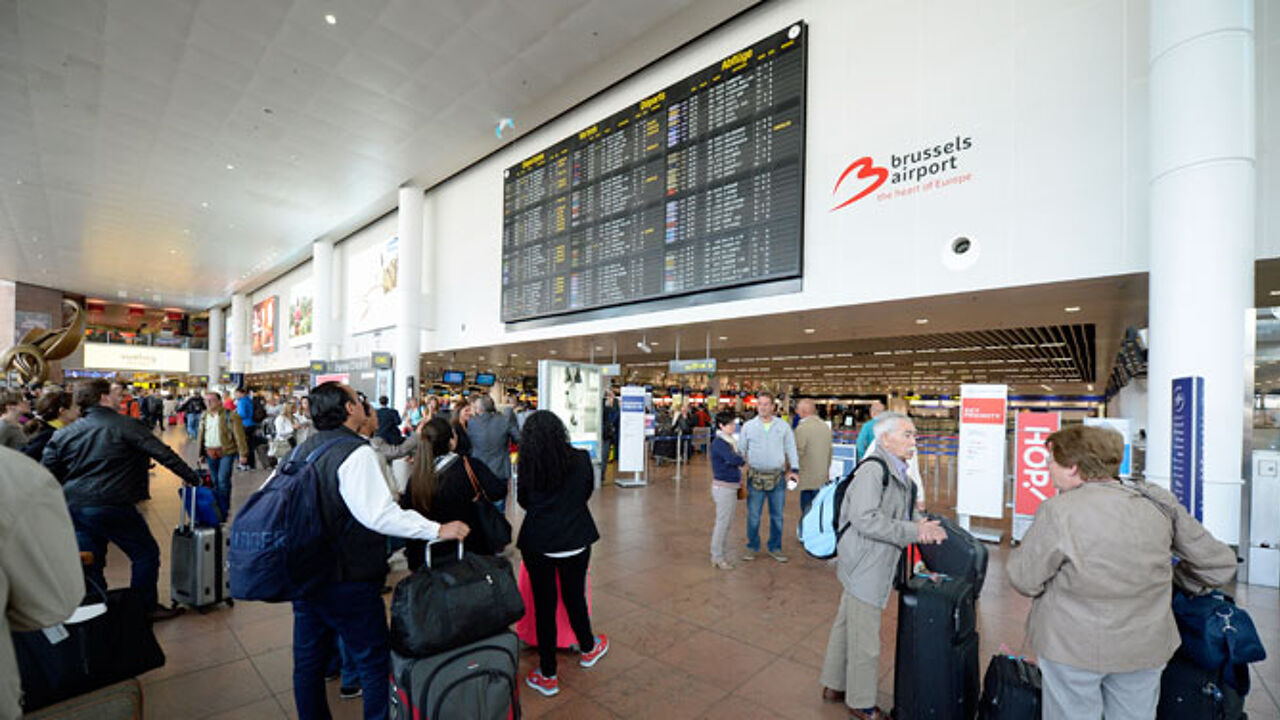 With their work to rule, the socialist and liberal trades unions hope to put pressure on the Federal Transport Minister Jacqueline Galant (Francophone liberal) to attend talks on their future. The unions want a meeting with Ms Galant before 15 August and have rejected her offer of talks on 10 September.
Ms Galant had asked the security staff to give her a month to look at the situation at the airport more thoroughly.
The airport security staff at Zaventem are worried for their jobs since the heightened terror alert has meant that some of their tasks have been taken on by the police.
The new automatic gates with face scanners are also a cause for concern. Wednesday's edition of 'Het Nieuwsblad' writes that there were issues with the gates again on Tuesday.
Up until now the work to rule has had little ill-effect on passengers. However, the socialist trades union ACOD is now threating to take what it describes as "harder action", if the minister won't meet them before 15 June.