Monets on sale at Knokke gallery
The Boon Gallery in the West Flemish coastal resort of Knokke-Heist has become the first art gallery in Belgium every to sell work by the French impressionist Claude Monet. The gallery is selling a total three Monets. The paintings are part of 30 works in a sales exhibition at the gallery in the upmarket resort.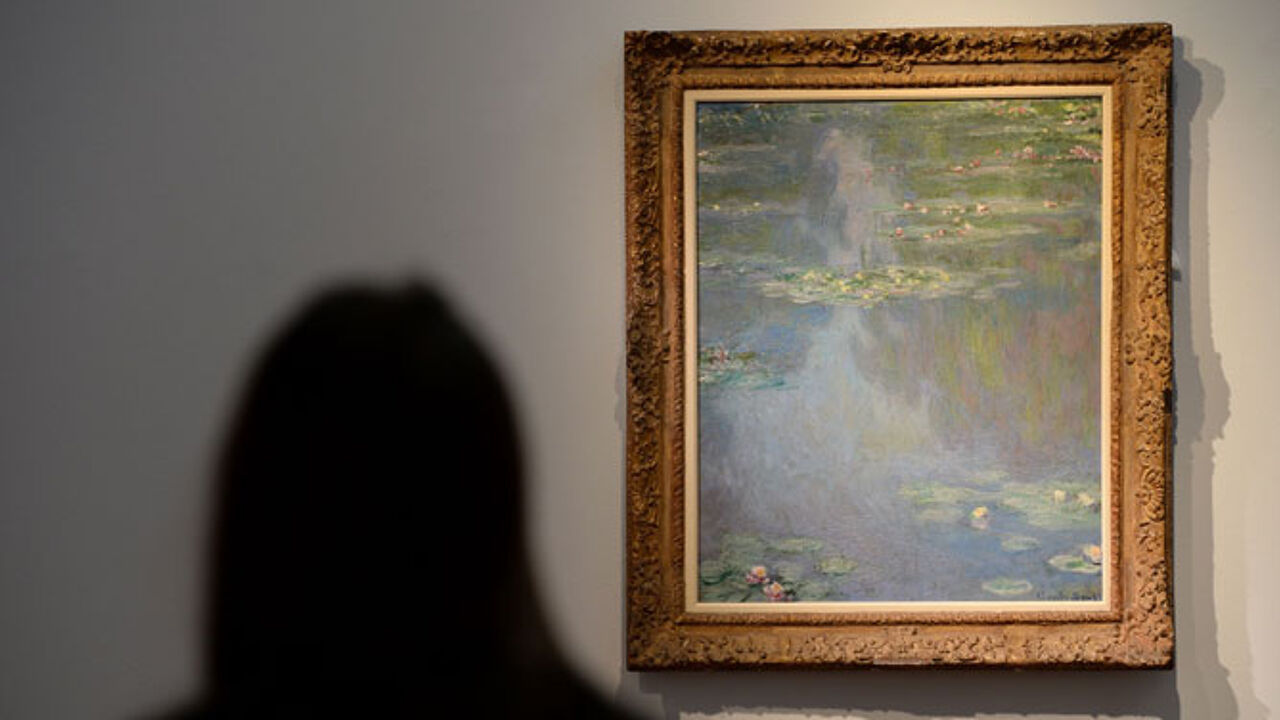 Buying the paintings won't come cheap and only offers above 6 million euro each will be considered for the Monets.
As well as work by Monet Boon Gallery has 27 other exceptional works by world-renowned artists such as Pierre-Auguste Renoir, Fernand Léger, Paul Gauguin, Paul Delvaux, Rik Wouters, Rembrandt Bugatti, Alberto Giacometti, Serge Poliakoff and Charles Le Corbusier.
The three Monets on display/on sale are 'Vue de Dieppe', 'La Seine à Bougival' and "Hiver à Giverny". The gallery expects to sell the paintings for between 6 and 10 million euro.
Other top work on sale include a bronze statue of a puma made by Rembrandt Bugatti (the brother of the famous car builder) and Paul Delvaux's 'La Conversation' that has never previously been on public display.
Boon Gallery's Christophe Boon told the VRT that "It took me four months bring all these works together. We want to offer the pieces, that have often come from private collections, for a fair and correct price. The main aim to to put our gallery in Knokke, where we have been for two years now, on the map. We expect a lot of visitors and important art collectors from all over Belgium.
The sales exhibition has got off to a flying start as Boon Gallery has already sold a work by Pierre-Auguste Renoir a day before the exhibition even opens. The sales exhibition runs from 6 to 23 August.