Stromae gives details of North American tour
The Belgian singer and performer Stromae has given details about his European tour. Via the social media Stromae announced that he is to perform 11 concerts in the United States and Canada. These include a gig in the legendary Madison Square Garden concert hall in New York.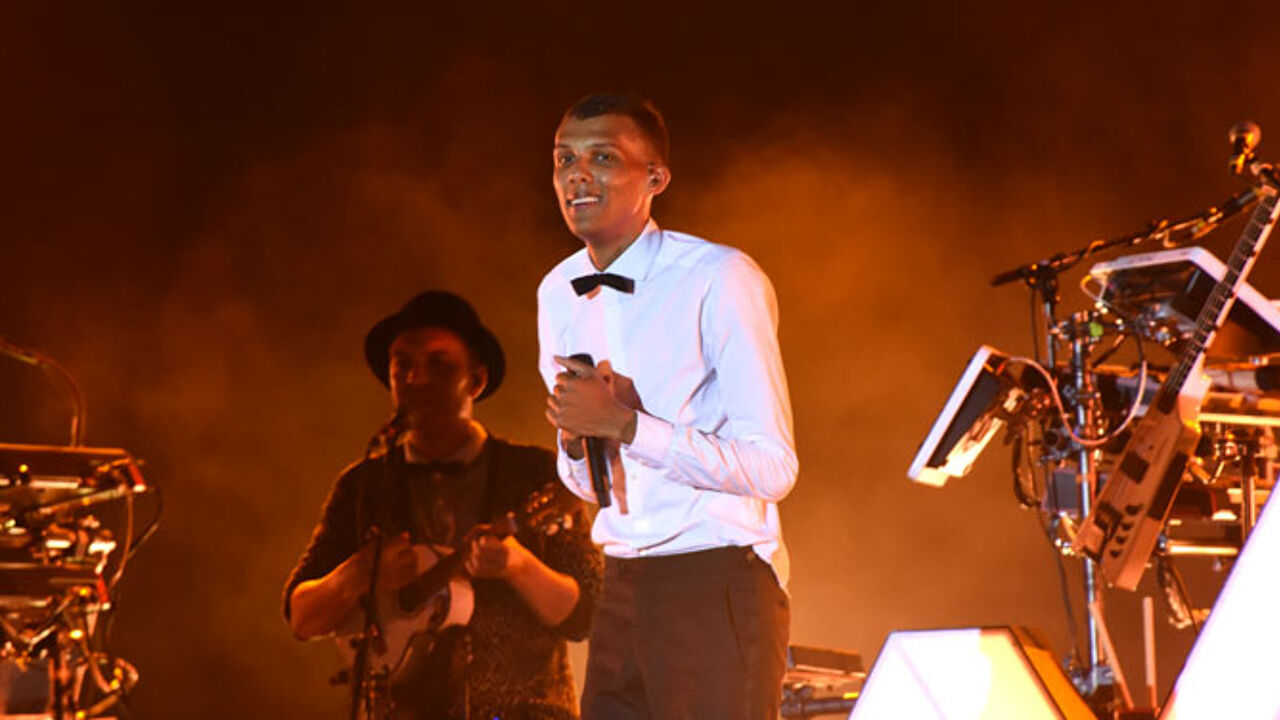 In early June Stromae abruptly aborted his African tour "on urgent medical grounds".
As a result Stromae was unable to perform in Kigali, the capital of his father's native country Rwanda. A couple of days later it was announced that the European leg of his tour would be cancelled. All other performances up until 2 August were also scrapped.
This meant that Stromae missed Lollapalooza, one of the big festivals in the United States.
Writing on social media Stromae has given details of his North American tour. The tour will get under way on 12 September in Miami. He will play a total of 11 concerts in the United States and Canada.
The tour finishes with a performance in New York's Madison Square Garden. Stromae will become the first Belgian ever to perform at the world-famous concert hall.