IT problems at Belgian Rail
The Belgian rail company NMBS is experiencing issues with it IT system. Both the company's website and the ticket machines in NMBS's stations are out of order. The rail company says that customers won't be charged the usual 7 euro surcharge if they buy their ticket on the train.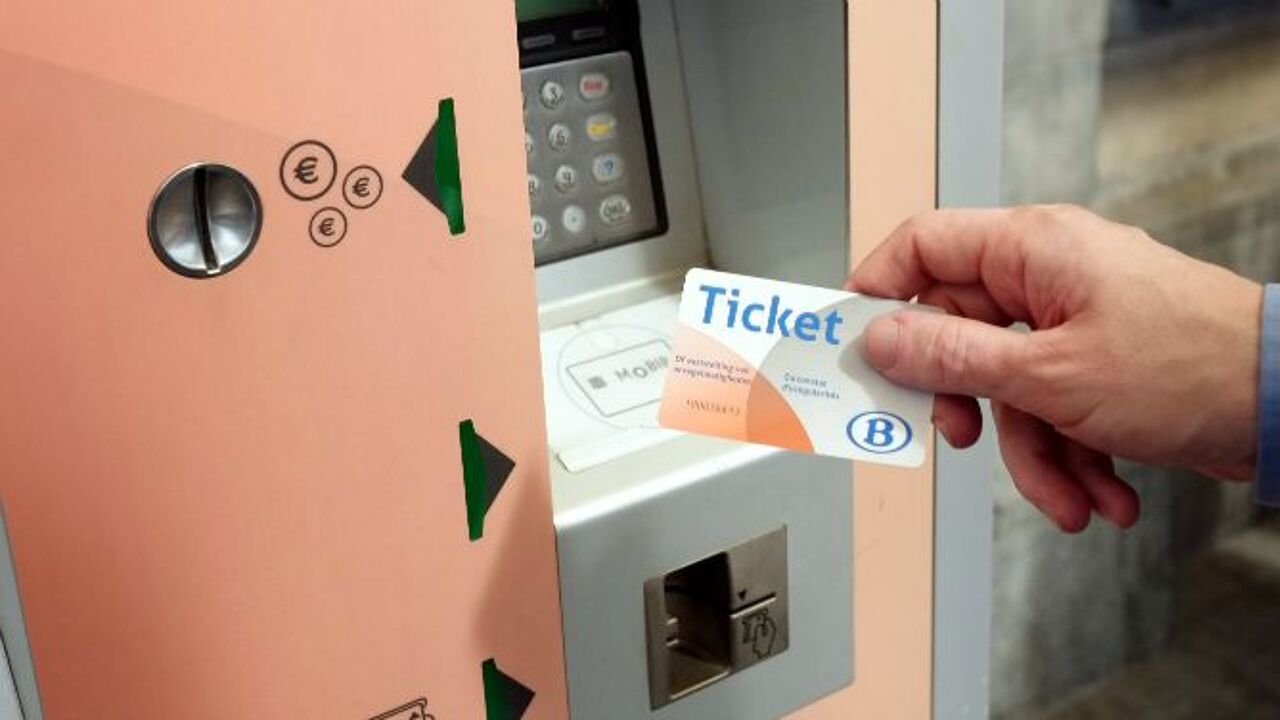 NMBS has also been experiencing issue with its electronic payment system, both on its website and at the electronic payment terminals in its stations since 8am on Thursday morning.
The company's website and app that provide travel information to passengers have been hit and miss all day. The NMBS spokeswoman Frieke Neyrinck told the VRT that "Sometimes they work and sometimes they don't. Our IT department will resolve the issues as soon as possible."
Passengers wishing to purchase a ticket on board a train with a credit card still can. "This uses a different system that has not been affected by today's IT problems", Ms Neyrinck explains.