Limburg barracks to house asylum-seekers
The army barracks at Helchteren in Limburg province will be among those to provide a temporary home to asylum-seekers. According to the Mayor of Houthalen-Helchteren Alain Yzermans (socialist), up to 600 asylum-seekers will be housed at the base.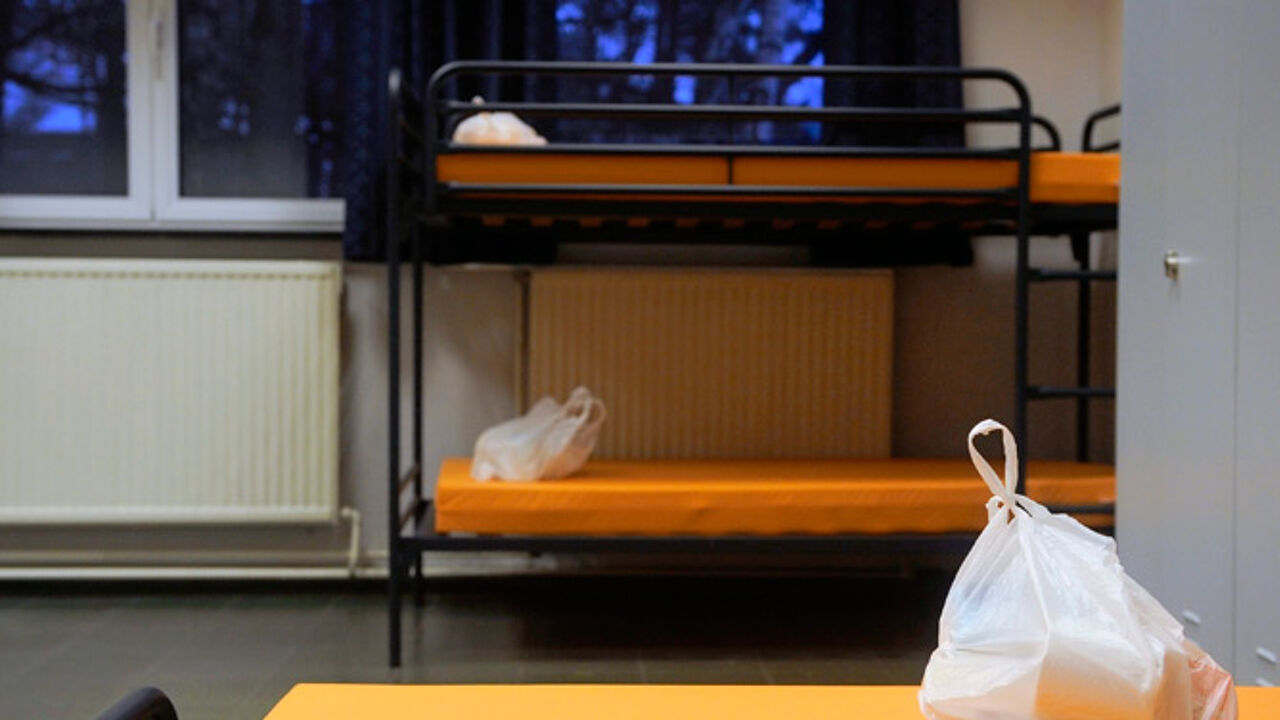 BELGA/WAEM
The Federal Government decides today which disused army barracks will be used as temporary asylum centres. A total of 2,500 extra places will be needed to help cope with a surge in asylum applications in recent months.
Earlier it was announced that the disused asylum centre at Holsbeek, near Leuven (Flemish Brabant) would be re-opened and a number of disused barracks would be used to house asylum-seekers.
Now the Mayor of Houthalen- Helchteren says that he has been told that Helchteren Barracks is among those chosen.
"A few days ago I learned that the army barracks in Helchteren was a possible candidate. The Secretary of State called me yesterday with the news that it would be decided today. The barracks in Helchteren is to be given a new use as an asylum centre. He spoke of there being a maximum capacity of 600."
The former army barracks in Helchteren has already served as a reception centre for asylum-seekers. Around 6,000 asylum-seekers passed through the centre in the two and a half from 2010 during which it was open. It closed in 2013, but will now re-open its doors to those seeking asylum.